Featured Resource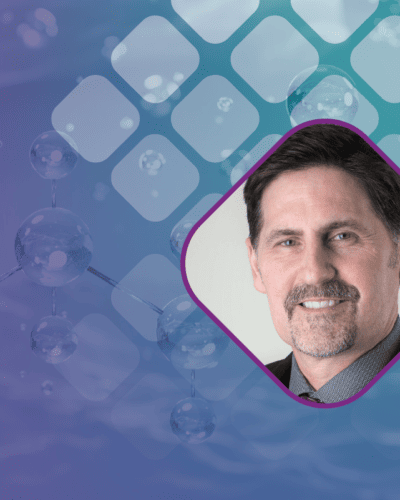 Events
Workshops
Join us live online December 1st for Discovering the Power of the Organic Acids Test: A One-Day Seminar on OAT Fundamentals reviews real patient cases and presents testing and treatment protocols that can be implemented immediately. By signing up for MosaicDX's one-day seminars, you'll gain a comprehensive understanding of the fundamentals of the Organic Acids Test, covering topics like OAT interpretation, clinical application, and applying disease conditions and OAT patterns.
Read More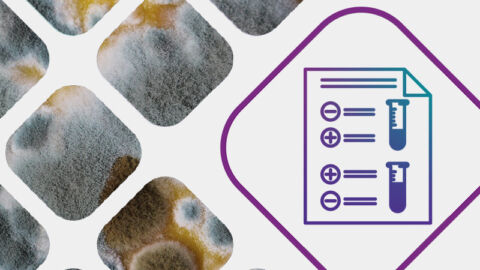 Sample Test Reports
The sample test report provides a comprehensive analysis of the testing performed, including test re…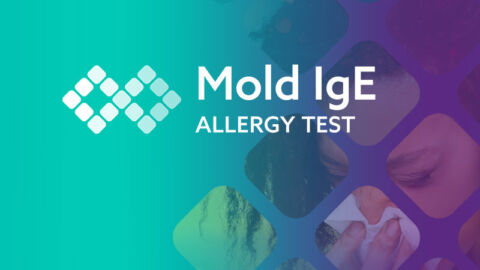 Brochures
This brochure is designed to provide an overview of the advantages of the Mold IgE Allergy Test and …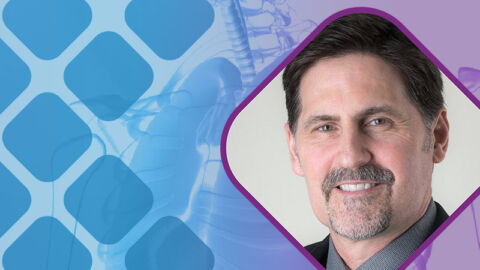 Webinars
The innate immune system is an important component of overall immunity.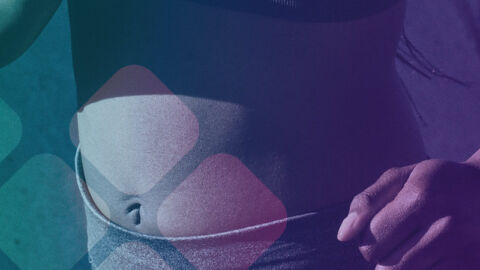 Webinars
This lecture will explore various ways of successfully implementing functional medicine into an exis…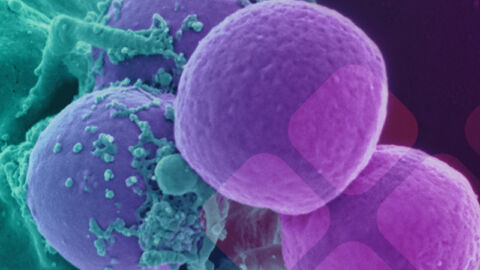 Webinars
This webinar explores the latest advancements in laboratory testing for small intestine bacterial ov…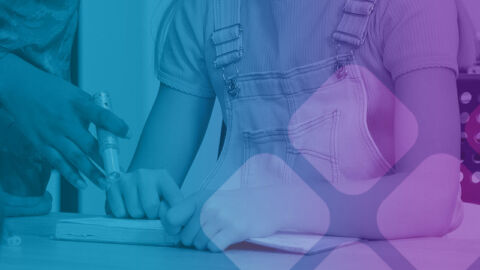 Webinars
This webinar discusses the fascinating topic of immune function and its connection to autism.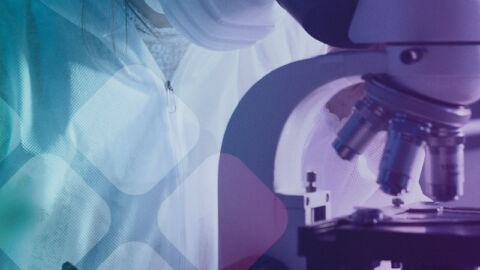 Webinars
This webinar is a comprehensive overview of important biomedical concepts, definitions, and terminol…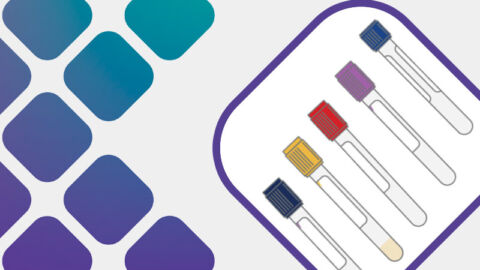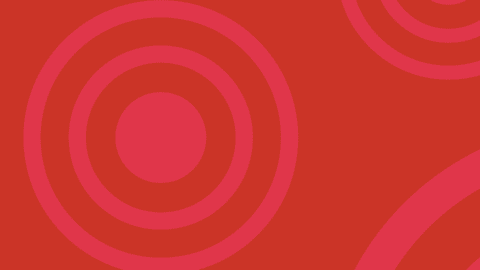 Blogs
SUMMARY: In the full presentation Lyme, Mold, and Mycotoxins: strategies for Navigating Complex Illn…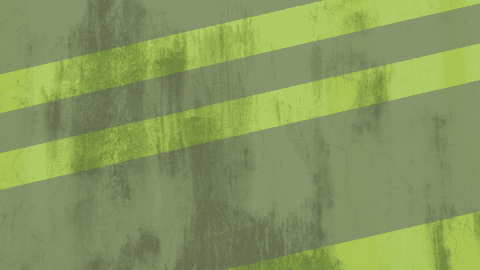 Blogs
SUMMARY: In the presentation, The Hidden Threat of Mycotoxins, Mark Filidei, DO points out that not …
Stay Informed, Stay Ahead
Join the MosaicDX community and elevate your testing knowledge.