Discover the Root Cause
Metabolic and nutritional assessments can characterize imbalances that underlie disease.  Metabolic processes in the body are influenced by nutritional status, diet, exercise, genetics, exposure to toxic substances, gut health, age, and underlying disease.  These assessments provide a deeper understanding of an individual's metabolic and nutritional status to personalize needed support.
Who might benefit from metabolic assessment?
Symptoms and diseases associated with nutritional deficiencies and other metabolic imbalances:
Anxiety
Depression
Obesity
Insulin Resistance
Diabetes
Autism
Gastrointestinal Dysbiosis
Fatigue
MosaicDX offers an array of testing to assess metabolic and nutritional status.
The Lab Testing Experience, Simplified
Focus on delivering personalized care to your patients, not on navigating complicated lab test ordering processes.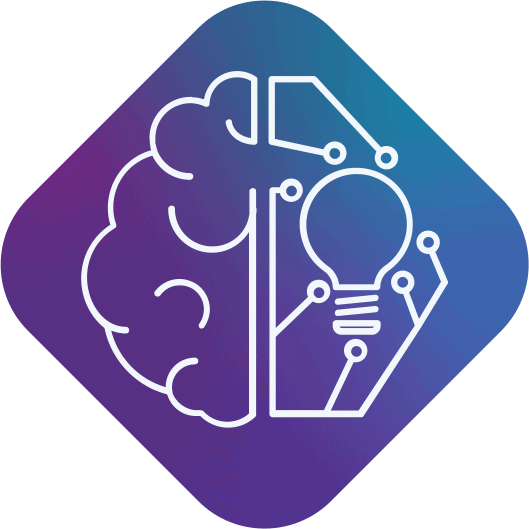 Intuitive Portal
Effortless ordering, pricing, updates and results through our user-friendly dashboard.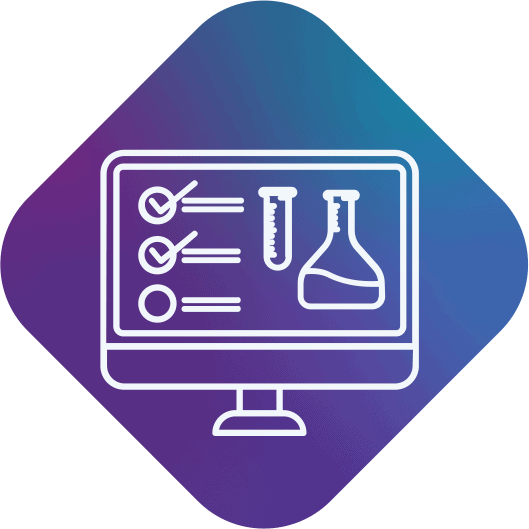 Digital Test Requisition
Get more done in less time with our convenient online kit registration.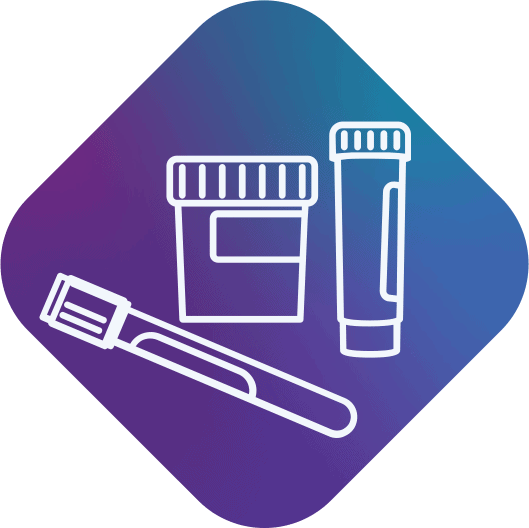 Simplified Sample Collection
Easy steps, visual instructions, proactive guidance, better results.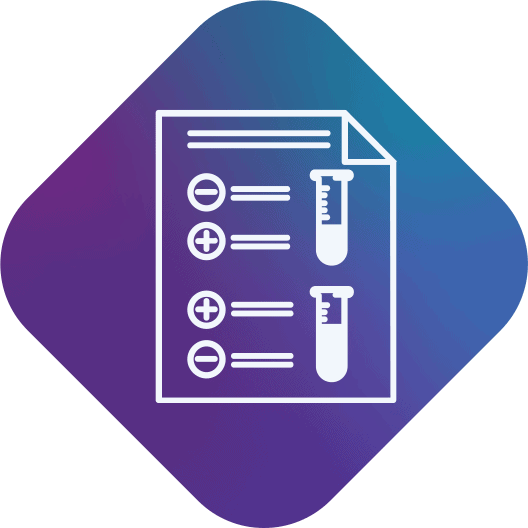 Easy to Interpret Results
We translate complex data into easy-to-understand clinical insights.
Stay Informed, Stay Ahead
Join the MosaicDX community and elevate your testing knowledge.