Discover the Root Cause
Assessing gut health is a great starting point in identifying the root cause of chronic illness that impact overall health including IBS, leaky gut, chronic fatigue, and parasitic infection.  Non-invasive comprehensive stool testing evaluates digestion, absorption, intestinal function, and the gut microbiome.  Organic Acids Test (OAT) provides a metabolic snapshot inclusive of intestinal microbial overgrowth analytes that evaluate for the presence of candida, clostridia bacteria toxins, potential mold exposure and imbalance in gut microflora.
Who might benefit from evaluation of GI function?
Gastrointestinal assessment is indicated for all chronic GI problems, for acute bowel pattern changes, and for many systemic diseases.
IBS
IBD
Celiac Disease
Autoimmune Disorders
Immune System Imbalances
Neurological Disorders
Mood Disorders
Diarrhea/Constipation
Malnutrition
Leaky Gut
Allergies
Weight Concerns
Diabetes
MosaicDX offers stool and urine testing providing in-depth investigations to uncover gut issues.
The Lab Testing Experience, Simplified
Focus on delivering personalized care to your patients, not on navigating complicated lab test ordering processes.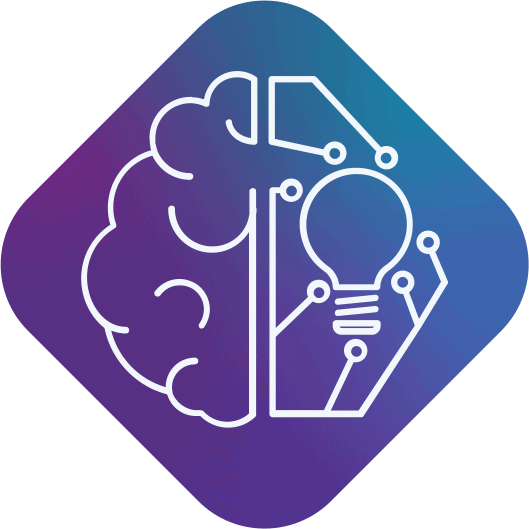 Intuitive Portal
Effortless ordering, pricing, updates and results through our user-friendly dashboard.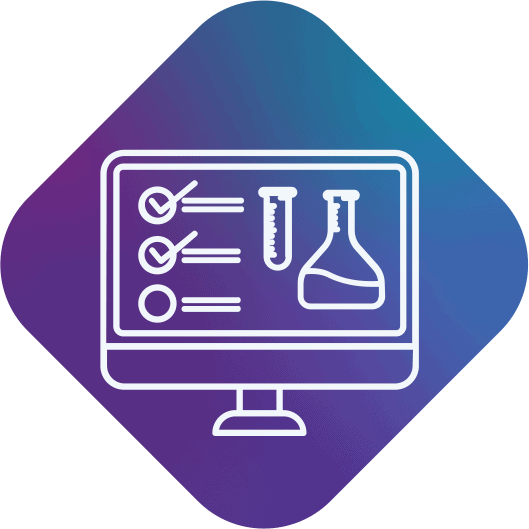 Digital Test Requisition
Get more done in less time with our convenient online kit registration.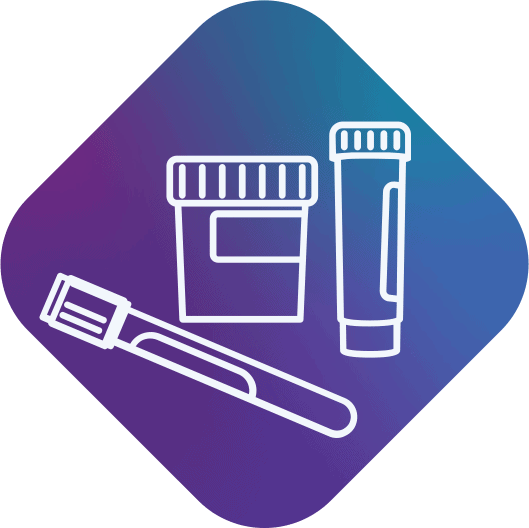 Simplified Sample Collection
Easy steps, visual instructions, proactive guidance, better results.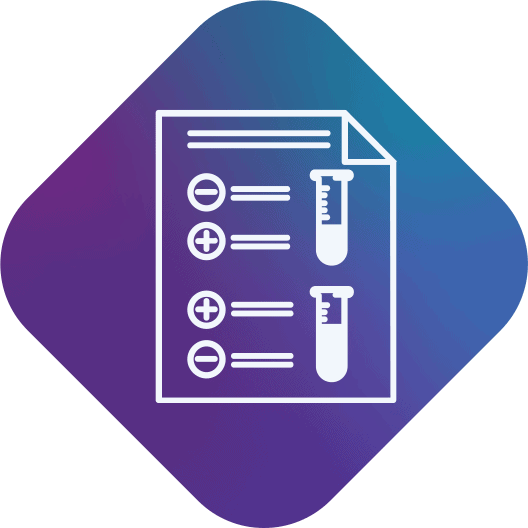 Easy to Interpret Results
We translate complex data into easy-to-understand clinical insights.
Stay Informed, Stay Ahead
Join the MosaicDX community and elevate your testing knowledge.