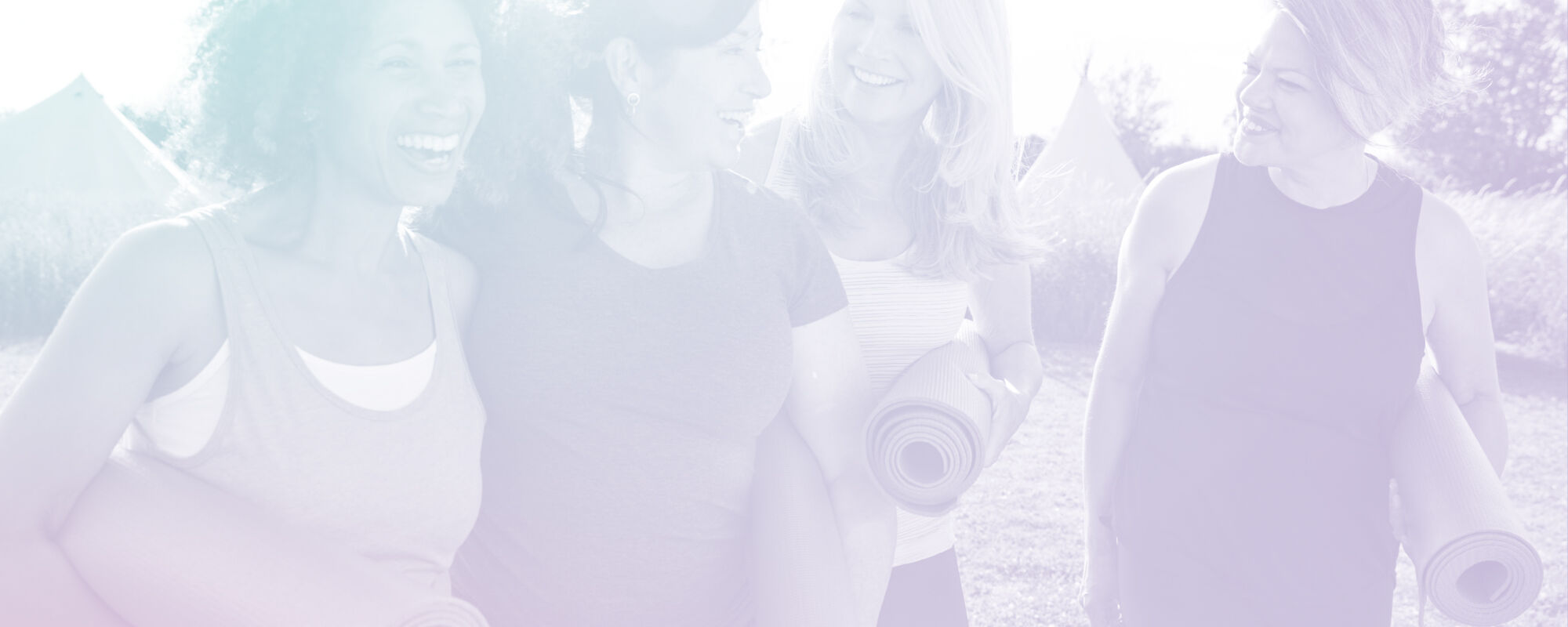 Hormones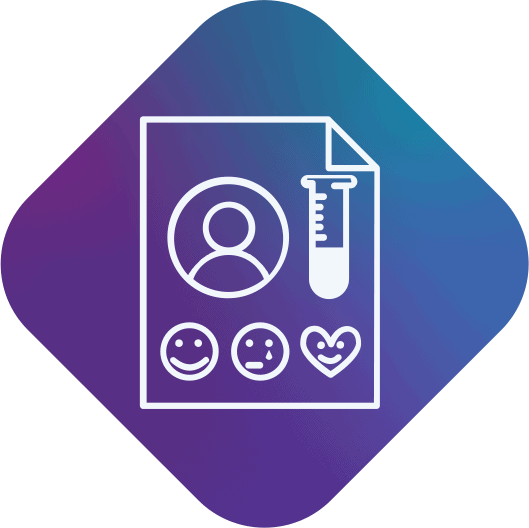 Discover the Root Cause
Hormones are some of your body's most important chemical messengers.  Hormonal imbalances impact many aspects of physical and mental health from fatigue, weight changes, infertility, and depression.  Identifying hormonal imbalances is essential in customizing hormone replacement therapies and other nutritional interventions aimed at relieving the signs and symptoms associated with these imbalances.
Who might benefit from evaluation of hormone balance?
Hormones are complex, discover the imbalances that affect people's everyday lives.
Signs and symptoms associated with hormonal imbalances can include:
Weight Gain
Anxiety
Fatigue
Muscle Mass Loss/Weakness
Low Libido and Sexual Performance Issues
Hair Loss
Sleep Disturbances
Brain Fog
Mood Instability
Hot Flashes
Vaginal Dryness
MosaicDX offers saliva testing to evaluate and monitor hormonal health.
The Lab Testing Experience, Simplified
Focus on delivering personalized care to your patients, not on navigating complicated lab test ordering processes.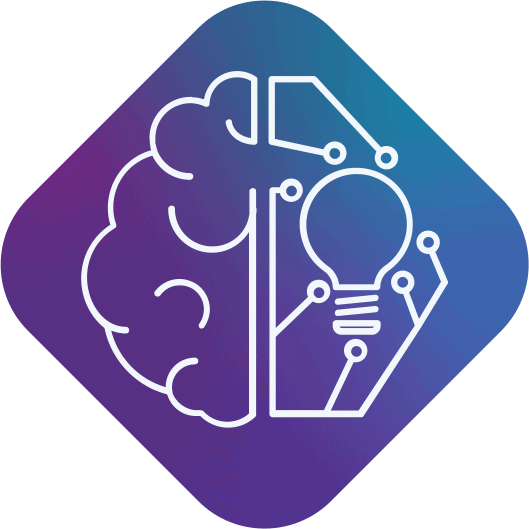 Intuitive Portal
Effortless ordering, pricing, updates and results through our user-friendly dashboard.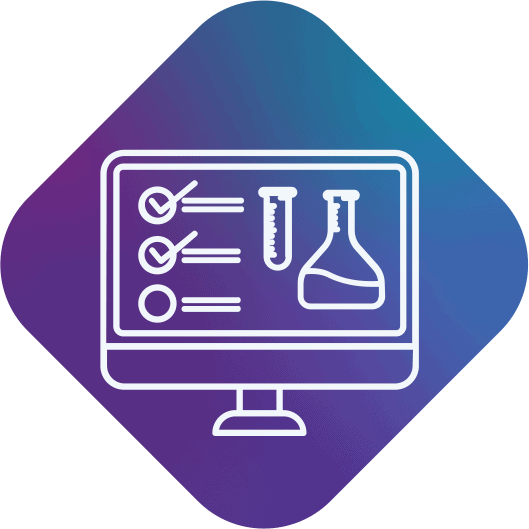 Digital Test Requisition
Get more done in less time with our convenient online kit registration.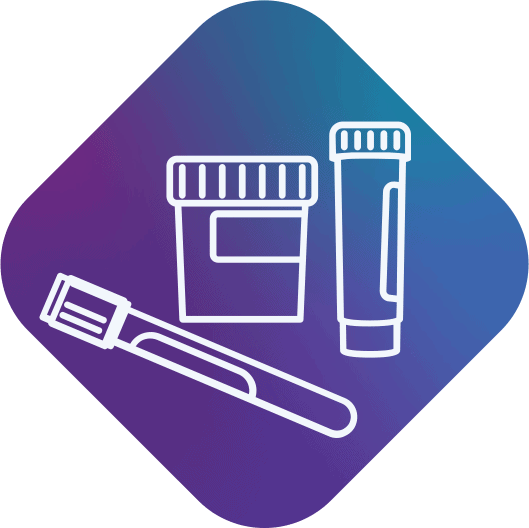 Simplified Sample Collection
Easy steps, visual instructions, proactive guidance, better results.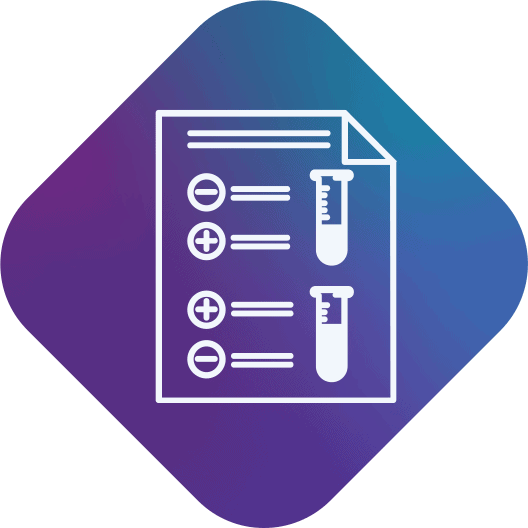 Easy to Interpret Results
We translate complex data into easy-to-understand clinical insights.
Stay Informed, Stay Ahead
Join the MosaicDX community and elevate your testing knowledge.