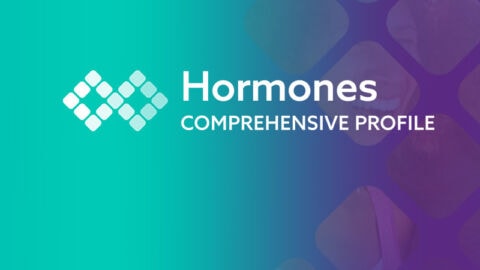 Brochures
This brochure is designed to provide an overview of the Hormone Profiles.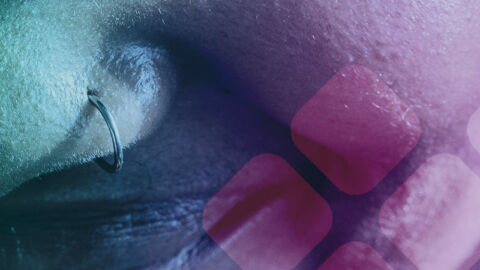 Webinars
Tracy Tranchitella, ND We live in a world where we can extend our daytime activities well into the n…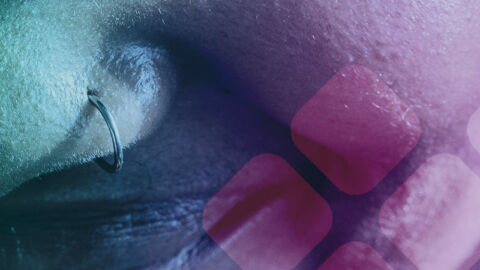 Webinars
People with chronic health issues are not the only ones who can suffer with health challenges.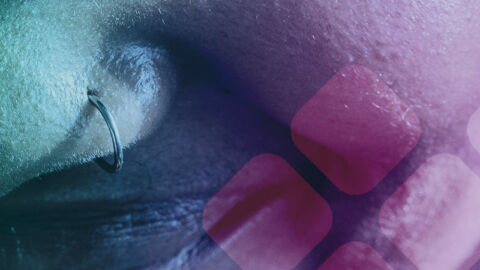 Webinars
This empowering webinar provides practical strategies for balancing female hormones to promote optim…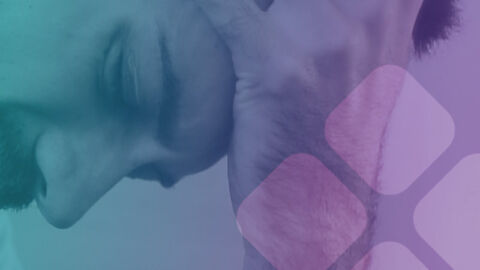 Webinars
This insightful webinar takes a functional medicine approach to understanding and addressing fatigue…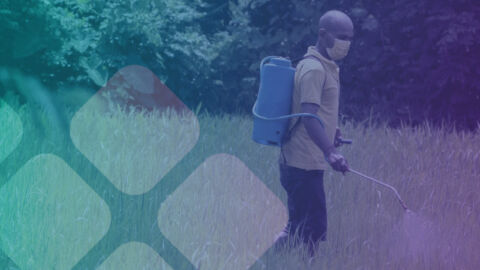 Webinars
Join us for an eye-opening webinar on Common Toxic Chemicals and Their Adverse Health Effects.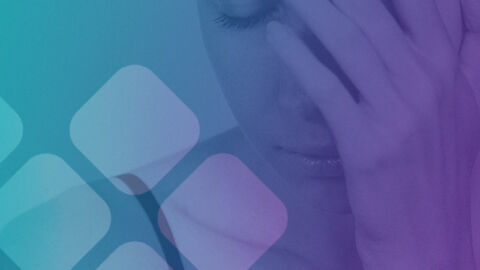 Webinars
This webinar will explore the concept of adrenal fatigue and how it relates to other health issues b…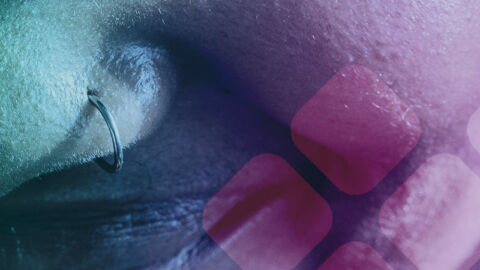 Webinars
In this webinar, we will explore the intricate interplay between vitamin D, serotonin, and melatonin…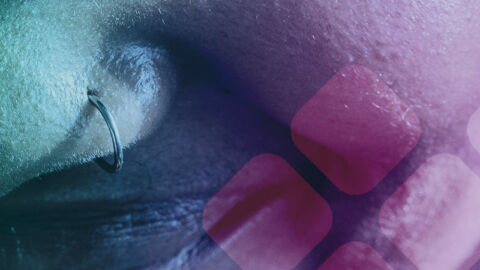 Webinars
Explore the intricate connections between adrenal function and thyroid health in this webinar.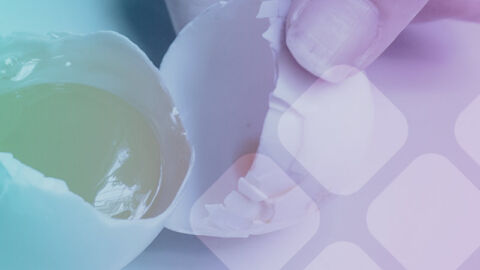 Webinars
Join us for an informative webinar on integrative medicine for the treatment of eating disorders.
Stay Informed, Stay Ahead
Join the MosaicDX community and elevate your testing knowledge.