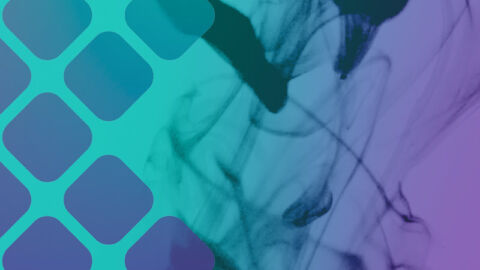 Webinars
Provides information about a certain group of mycotoxins called trichothecenes, produced by such mol…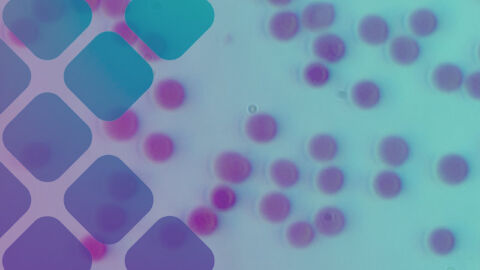 Webinars
The GPL-TOX Profile, a non-metal chemical profile, is a useful assessment for environmental chemical…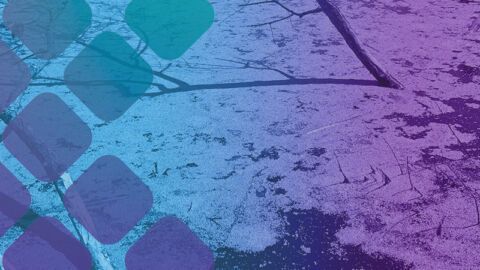 Webinars
Acrolein is a common chemical to appear on the non-metal chemical profile, the GPL-TOX.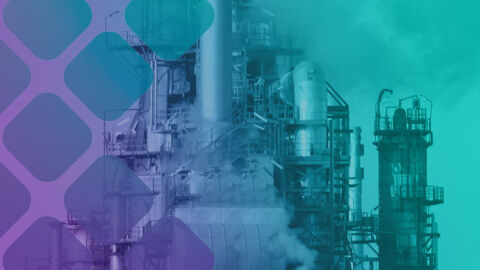 Webinars
This webinar will discuss some common toxins assessed on the GPL-TOX Profile.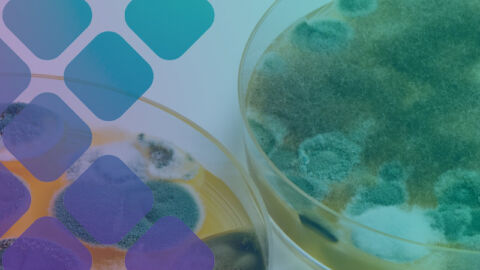 Webinars
Jasmyne Brown, ND, MS discusses the importance of mycotoxin testing in the home and mold testing in …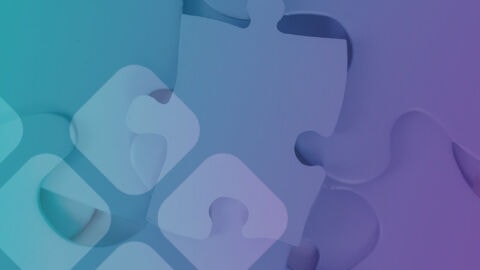 Webinars
This informative webinar sheds light on the relationship between autism and mold exposure, highlight…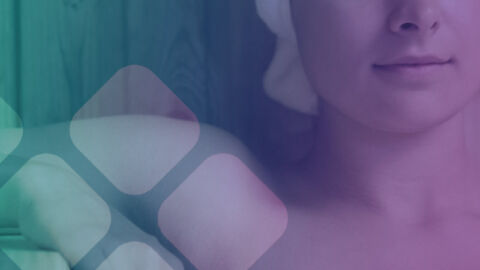 Webinars
In this informative session, we will explore the importance of detoxification for optimal health and…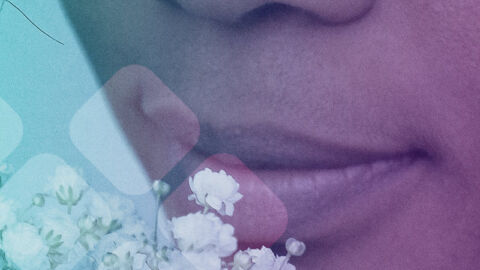 Webinars
Mitochondrial dysfunction is a complex topic that many healthcare professionals struggle to understa…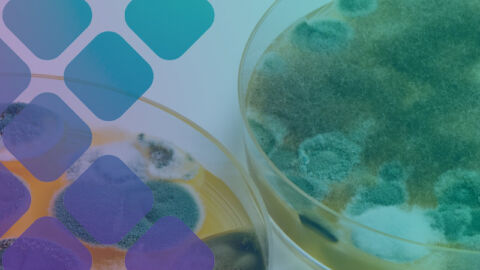 Webinars
This webinar will delve into the dangers of mold and mycotoxin exposure on human health.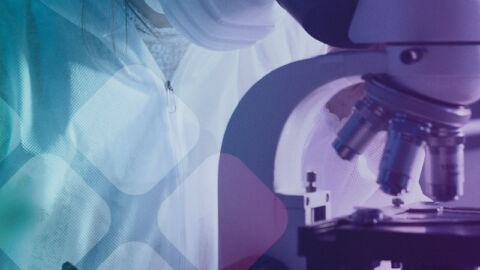 Webinars
The Organic Acids Test (OAT) is a powerful tool for evaluating the body's metabolic processes …
Stay Informed, Stay Ahead
Join the MosaicDX community and elevate your testing knowledge.