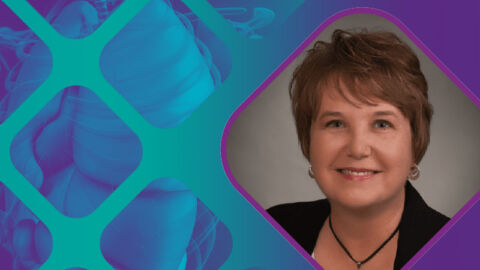 Blogs
If you're anything like me, doing the functional medicine thing all the time and loving it, you wi…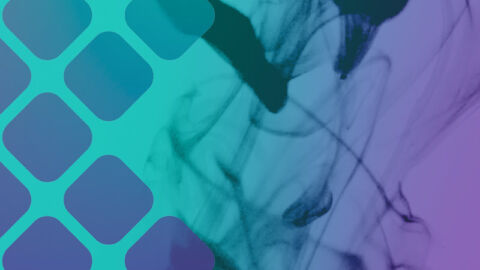 Webinars
Mycotoxins are toxic compounds produced by many different types of molds.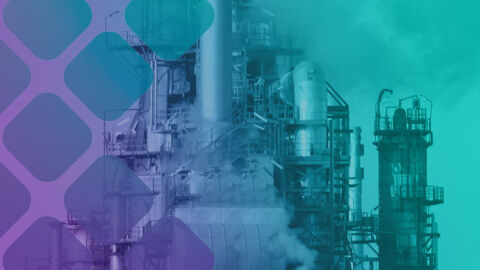 Webinars
This webinar will discuss some common toxins assessed on the GPL-TOX Profile.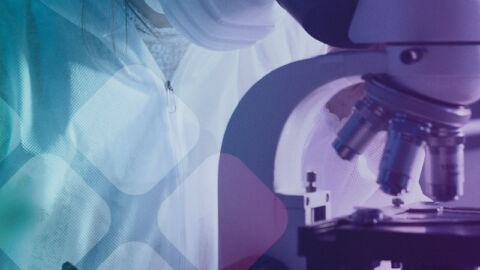 Webinars
Elevated pyroglutamic can appear on the Organic Acids Test (OAT) as an indicator of glutathione defi…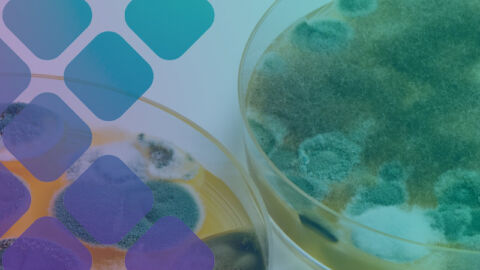 Webinars
This webinar aims to explain the importance of mycotoxin testing in the body and mold testing in the…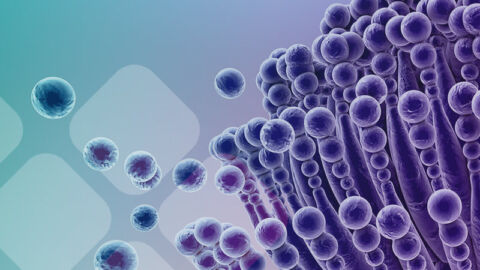 Webinars
This is a special webinar presentation featuring both our Founder and Laboratory Director, William S…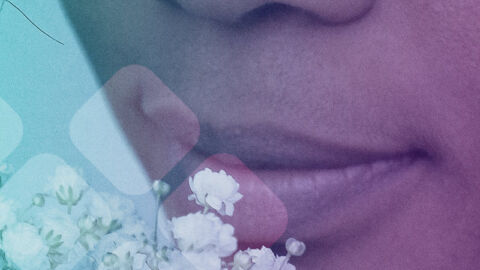 Webinars
This informative webinar focuses on the essential five key tests used in environmental toxicity asse…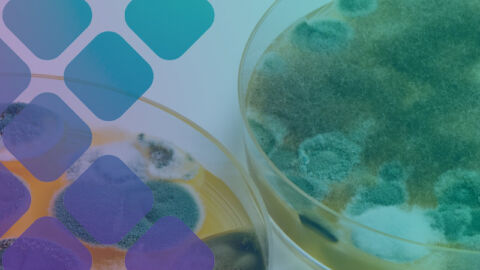 Webinars
This webinar will delve into the dangers of mold and mycotoxin exposure on human health.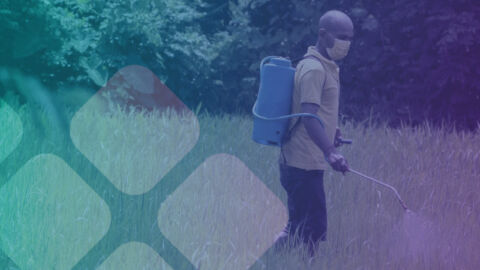 Webinars
Join us for an eye-opening webinar on Common Toxic Chemicals and Their Adverse Health Effects.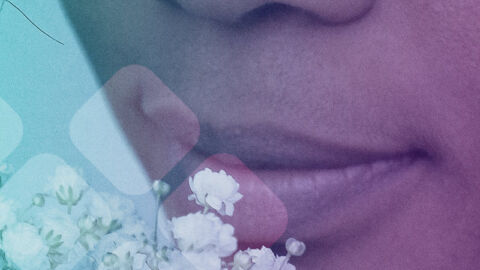 Webinars
In this webinar, we will dive into the intricate world of mitochondrial function and its relationshi…
Stay Informed, Stay Ahead
Join the MosaicDX community and elevate your testing knowledge.