Formerly The Great Plains Laboratory

Our Mission
Deliver the industry's most respected diagnostics, research, and educational support providing practitioners with actionable data from a partner they can trust resulting in informed, science-based diagnostic and wellness strategies tailored to each patient's unique challenges and environment.
Our History
For over 25 years, we have been pioneering functional medicine testing. First as Great Plains Laboratory and now as Mosaic Diagnostics, our comprehensive testing solutions help identify the root causes of chronic health conditions. If you liked us as Great Plains Laboratory, you're going to love ​working with us as Mosaic Diagnostics.
A Partner You Can Trust
Our commitment to ensuring accuracy, reliability, and quality in all our tests, combined with our efforts to educate and support practitioners, make MosaicDX a leader in functional medicine testing.

Quality
Rely on our CLIA-certified and clinically validated tests for confidence in your lab results.

Accuracy
Trust our experienced clinical teams to deliver accurate and reliable test results in a timely manner.

Expertise
Benefit from a wealth of expertise accumulated over 25+ years of research and data analysis.

Empowerment
Strengthen practitioners' ability to uncover the root cause of health issues through education and clinical guidance.

Support
Personalized support tailored to meet the unique needs of your practice and patients.

Convenience
A straightforward, uncomplicated testing process that minimizes hassle and maximizes efficiency.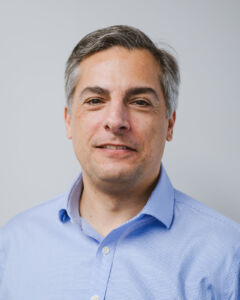 Matthew Bastardi
Chief Executive Officer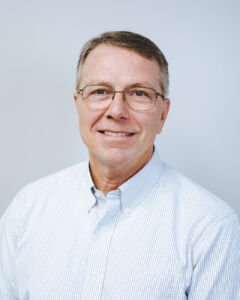 Michael Gandy
Chief Financial Officer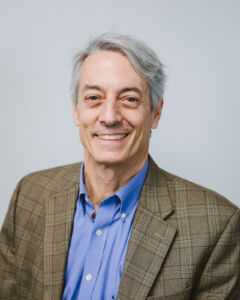 Dan Stein
Chief Science Officer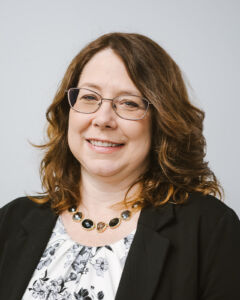 Nichole Johnson
Chief Operating Officer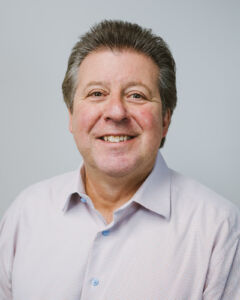 Jay Feldman
Chief Information Officer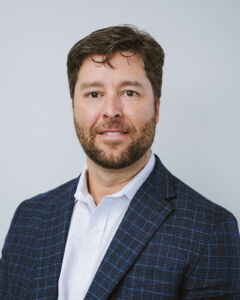 Tim Arndt
VP, North American Sales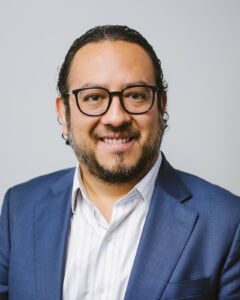 Salomon Prieto
VP, International Sales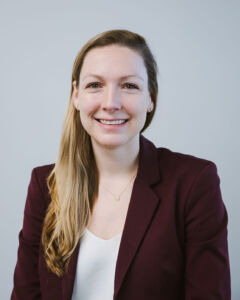 Natalie Lesieur-Molak
VP, Marketing