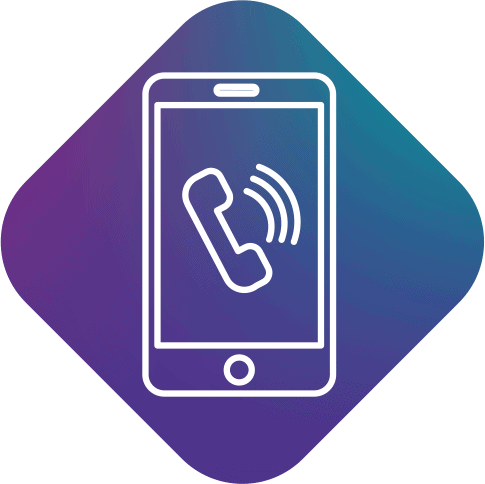 Call
Simply pick up the phone to connect with our dedicated support team.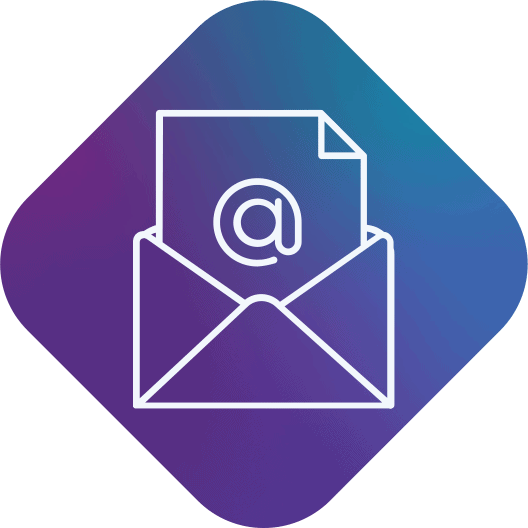 Email
Reach out to us via email and our support team will respond promptly.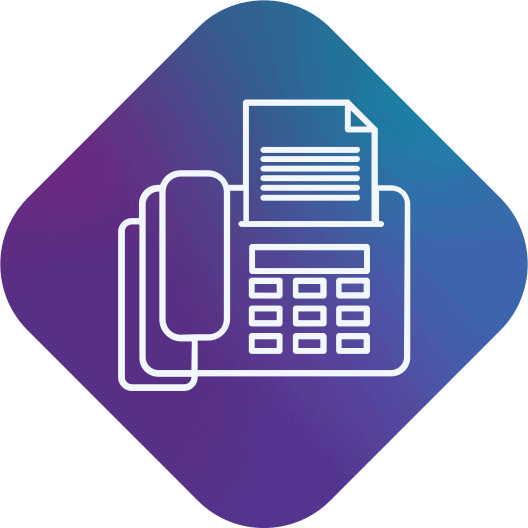 Fax
Send your important documents via fax, a secure and efficient method of transmission.
Fax: 913-341-6207

Corporate Headquarters
8400 W 110th Street
Suite 500
Overland Park, KS 66210
United States
Laboratory Headquarters
9221 Quivira Rd.
Overland Park, KS 66215
United States
*Please ship samples directly to lab location, NOT corporate headquarters.

Support Hours
Monday: 8am-5pm CT
Tuesday: 8am-5pm CT
Wednesday: 8am-5pm CT
Thursday: 8am-5pm CT
Friday: 8am-5pm CT
Saturday: Closed
Sunday: Closed