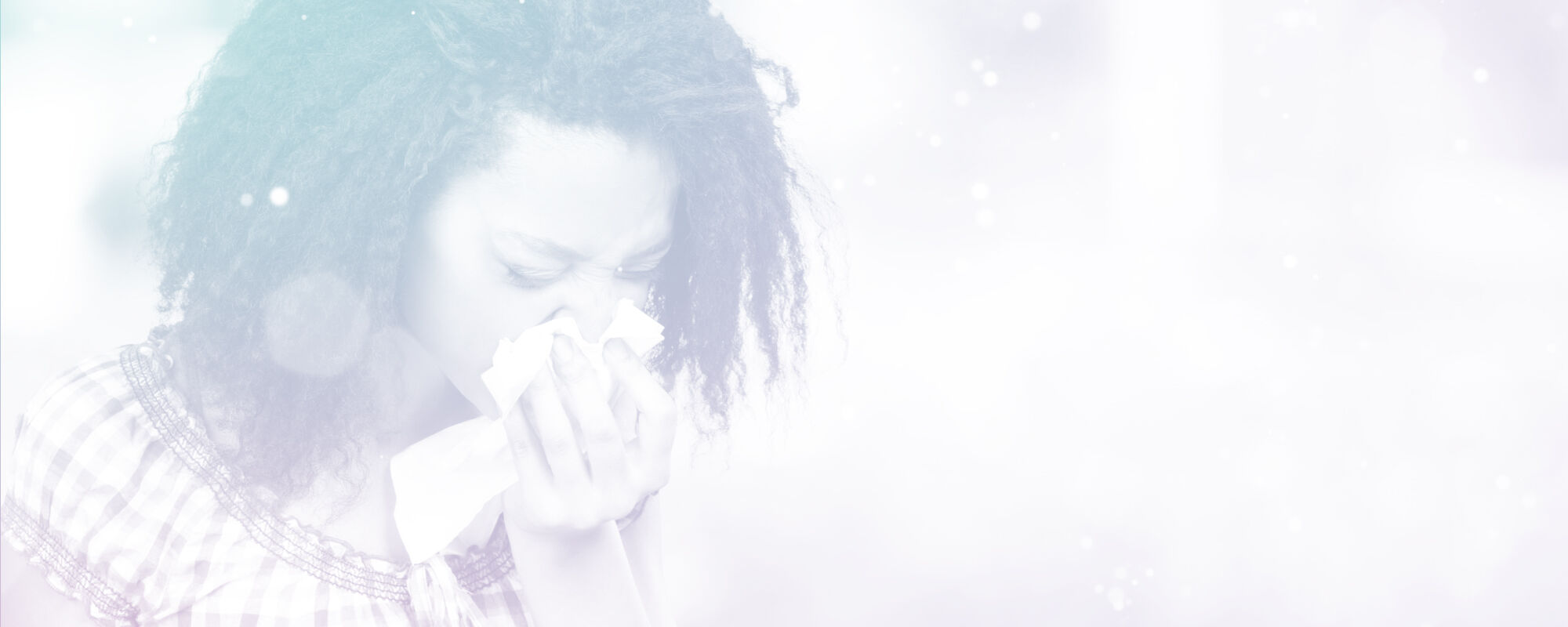 Allergy and Food Sensitivities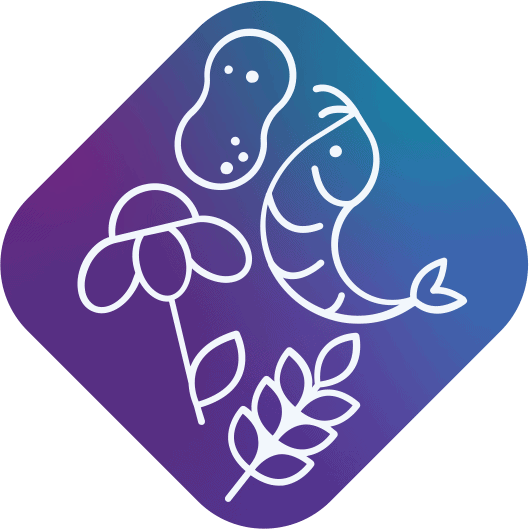 Discover the Root Cause
It is often difficult to connect the dots when it comes to allergies and sensitivities.  The body's immune system is reacting to what are normally harmless substances.  These reactions can be immediate or delayed.  Identifying the offending substances and making dietary, lifestyle and environmental adjustments can bring about relief.
Removing offending substances can help heal the gut, calm the immune system (relieve inflammation), and build up the gut microbiome.  Relief is often seen in many chronic illnesses, symptoms without a known cause and/or help jump start a healthier diet.
Who might benefit from immune assessment?
Food, environmental sensitivities and allergies may be contributing to inflammation, chronic illnesses, and symptoms without know causes.
Potential symptoms linked to IgE allergies can include common allergic reactions while specific conditions can be associated with IgG Food Sensitivities.
Stuffy/Runny Nose
Itchy Eyes
Rash/Hives
Localized Swelling
Anaphylaxis
IBS​
Crohn's Disease
Gas, Bloating, Abdominal Pain​
Nausea/Vomiting​
Diarrhea/Constipation​
Depression
Mental Fog
Behavioral Disorders
Headaches/Migraines​
Obesity/Weight Gain​
Insomnia​
Asthma​
Neurological Disorders​
Chronic Fatigue​
Autoimmune Disease​
MosaicDX offers a full line of serum allergy and sensitivity testing including IgG Food Map and IgE food, inhalants, and mold allergy tests.  IgG Food Map available in convenient dried blood spot.
The Lab Testing Experience, Simplified
Focus on delivering personalized care to your patients, not on navigating complicated lab test ordering processes.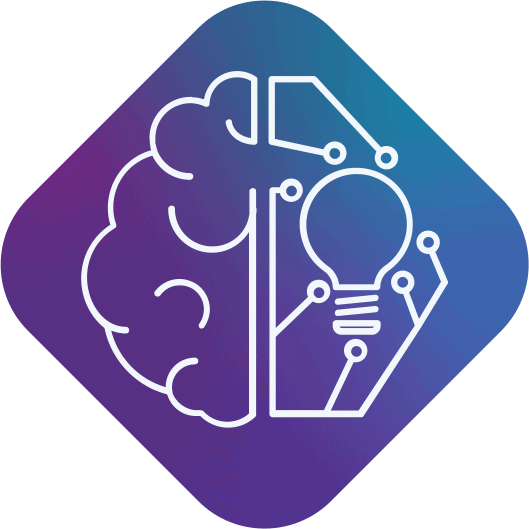 Intuitive Portal
Effortless ordering, pricing, updates and results through our user-friendly dashboard.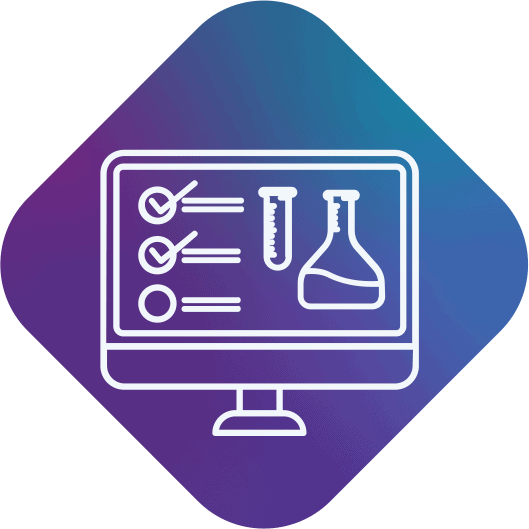 Digital Test Requisition
Get more done in less time with our convenient online kit registration.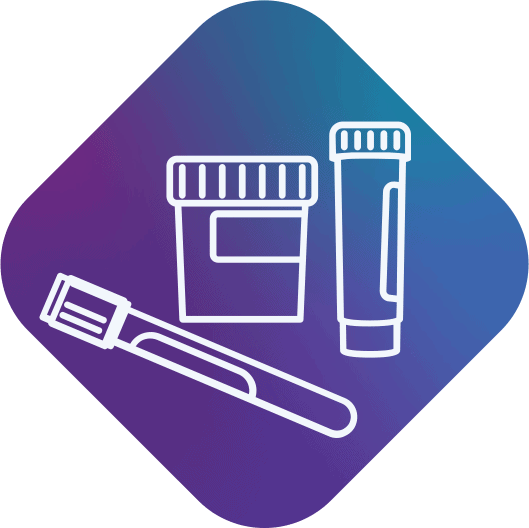 Simplified Sample Collection
Easy steps, visual instructions, proactive guidance, better results.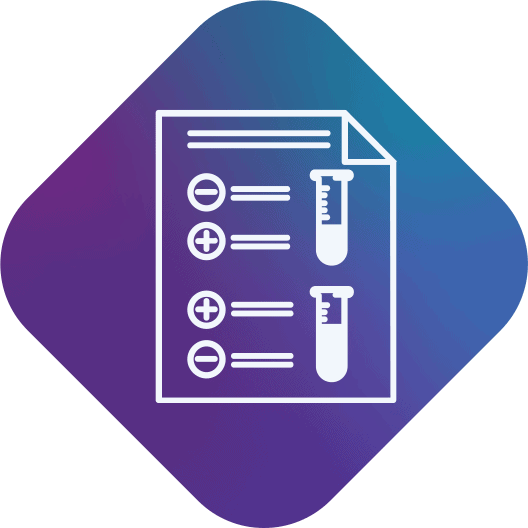 Easy to Interpret Results
We translate complex data into easy-to-understand clinical insights.
Stay Informed, Stay Ahead
Join the MosaicDX community and elevate your testing knowledge.