Tag:
Psychiatric Conditions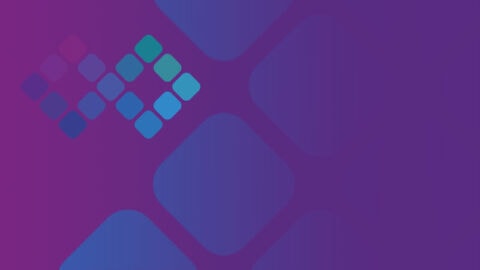 Reference Articles
Rucklidge and Harrison, CNS Spectr, 2010 Click here to read this article…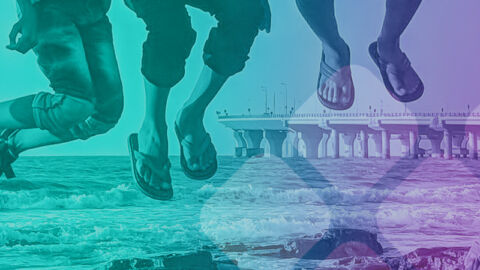 Webinars
Autism and other special needs individuals often have biochemical and nutritional imbalances that co…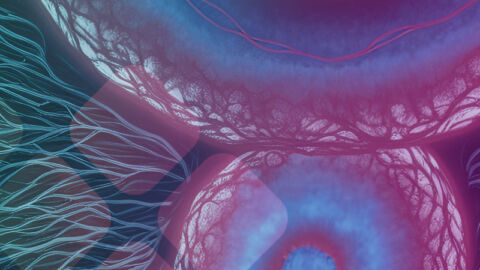 Webinars
This webinar provides an informative session on key aspects related to cholesterol deficiency.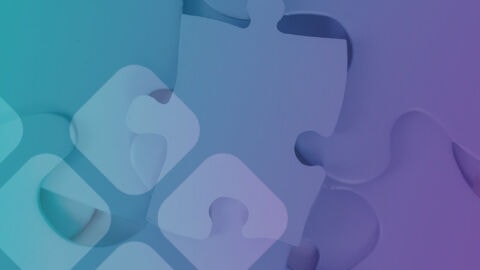 Webinars
This informative webinar sheds light on the relationship between autism and mold exposure, highlight…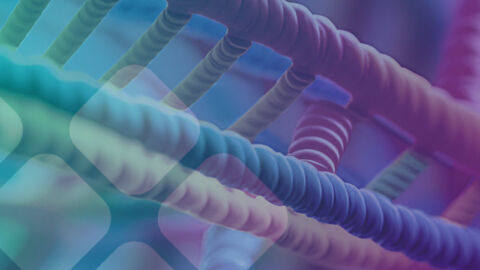 Webinars
This insightful webinar is dedicated to exploring the role of genetic testing in the field of psychi…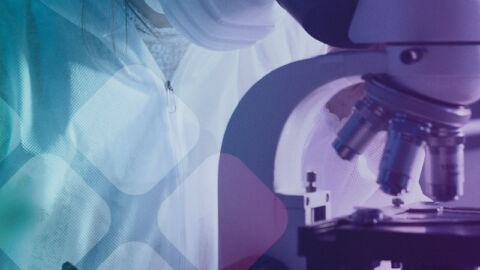 Webinars
This webinar will provide a comprehensive overview of the neurotransmitter section of the Organic Ac…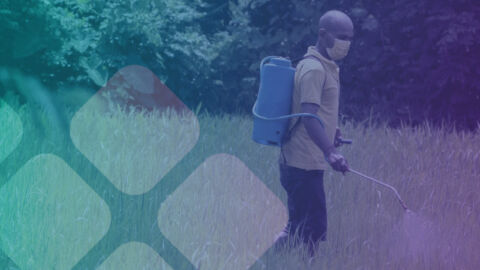 Webinars
Join us for an eye-opening webinar on Common Toxic Chemicals and Their Adverse Health Effects.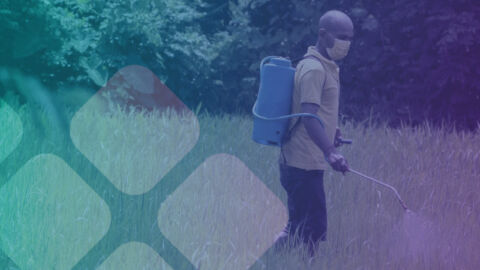 Webinars
In this webinar, we will explore the impact of chemical toxicity on our health and the role of integ…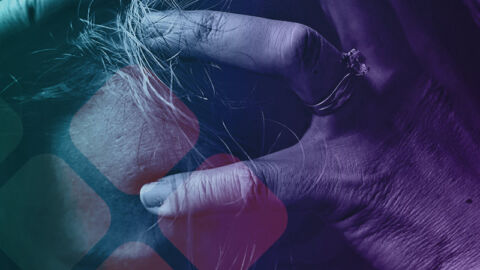 Webinars
This webinar explores the connection between heavy metal toxicity and psychiatric disorders.
Stay Informed, Stay Ahead
Join the MosaicDX community and elevate your testing knowledge.