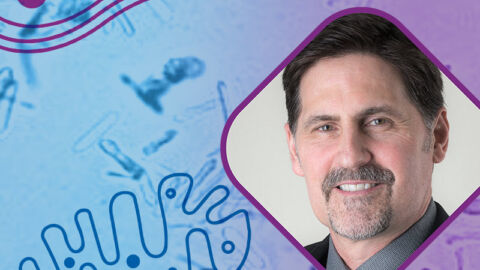 Webinars
Kurt Woeller, DO Nearly every nutrient we consume through food has some role in cellular biology, as…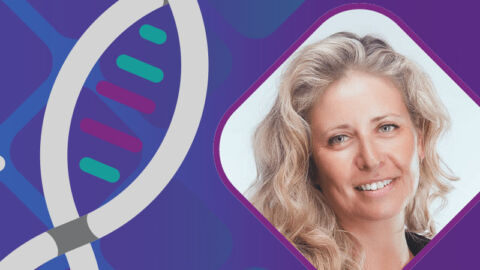 Events
Webinars
Wednesday, October 4, 2023 – 3:00 PM PST / 4:00 PM MST / 5:00 PM CST / 6:00 PM EST Join us for a o…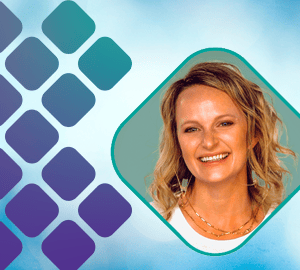 Webinars
​This class will help you understand how and when to use the Organic Acids Test (OAT) in practice,…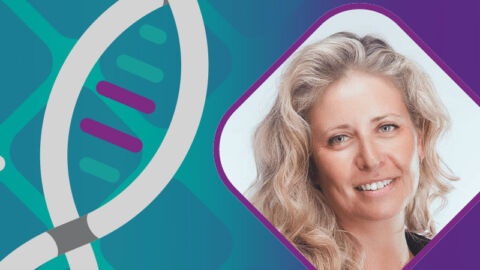 Webinars
Julie Greenberg, ND provides a foundational understanding of organic acid testing.

Blogs
On March 31-April 1, 2023, Mosaic EDGE (formerly GPL Academy) hosted the Metabolites and Mitochondri…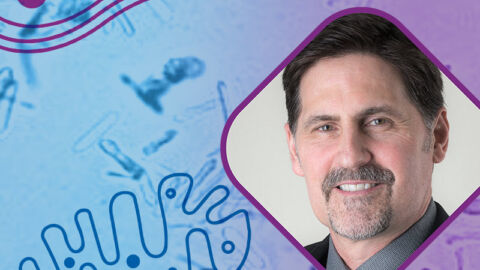 Webinars
Nicotinamide, along with niacin (vitamin B3), linked nicotinamide adenine dinucleotide (NAD) product…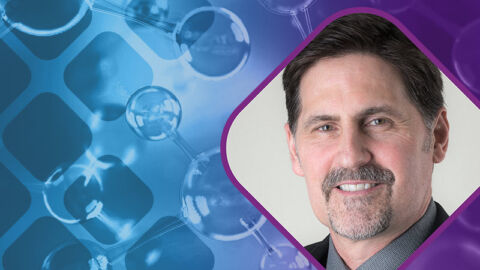 Webinars
The Organic Acids Test (OAT) is profile essential in functional and integrative health assessment fo…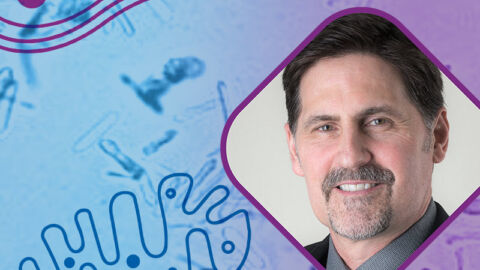 Webinars
The mitochondria produce large amounts of ATP through its metabolism of fats and amino acids.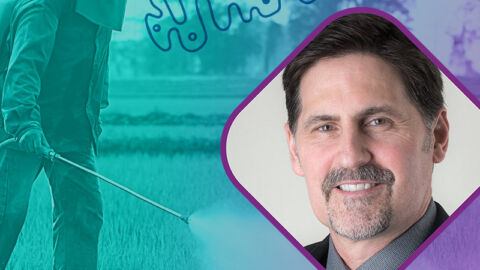 Webinars
Glyphosate, used as an organophosphate herbicide on genetically modified agricultural plants, has ma…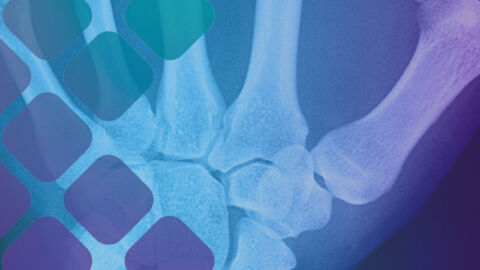 Webinars
Vitamin D is an essential nutrient well known for its role in immune function, bone metabolism, and …
Stay Informed, Stay Ahead
Join the MosaicDX community and elevate your testing knowledge.