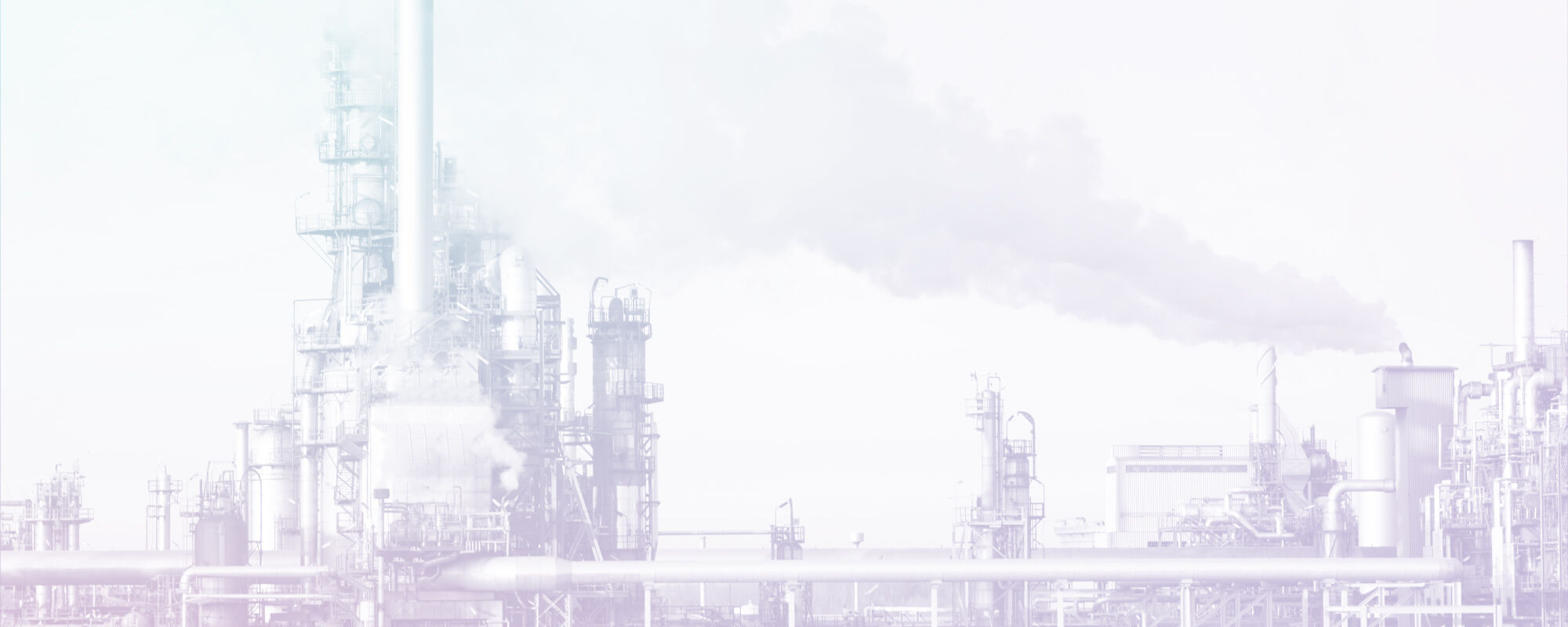 Toxins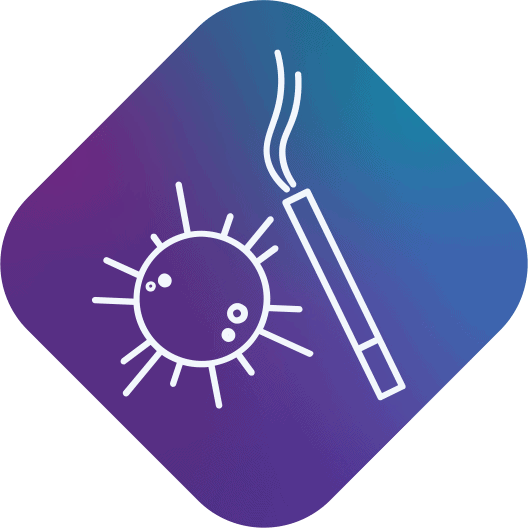 Discover the Root Cause
Toxic substances are becoming more and more prevalent in our environment, from mycotoxins produced by various mold species to industrial air pollutants to toxic substances found in everyday household cleaners and beauty products. Exposure to these environmentally ubiquitous compounds can cause endocrine and metabolic disruptions and have been associated with various diseases and neurological conditions.
Who might benefit from assessing environmental toxic burden?
Exposure to toxic substances can have a widespread impact on bodily functions and has been associated with a number of conditions and diseases.
Asthma
Bronchitis
Chronic Fatigue
Musculoskeletal Pain
Headaches
Anxiety/Depression
Mood/Cognitive Impairments
Autism
IBD
Intestinal Permeability
Infertility
Alzheimer's Disease
Parkinson's Disease
MS
Certain Cancers
MosaicDX offers comprehensive testing to measure exposure and assess toxic body burden.
The Lab Testing Experience, Simplified
Focus on delivering personalized care to your patients, not on navigating complicated lab test ordering processes.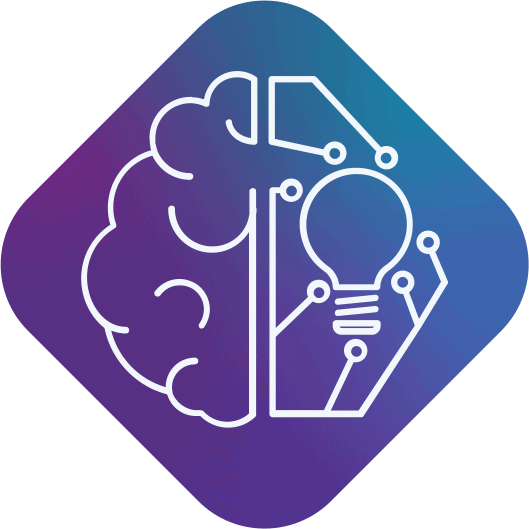 Intuitive Portal
Effortless ordering, pricing, updates and results through our user-friendly dashboard.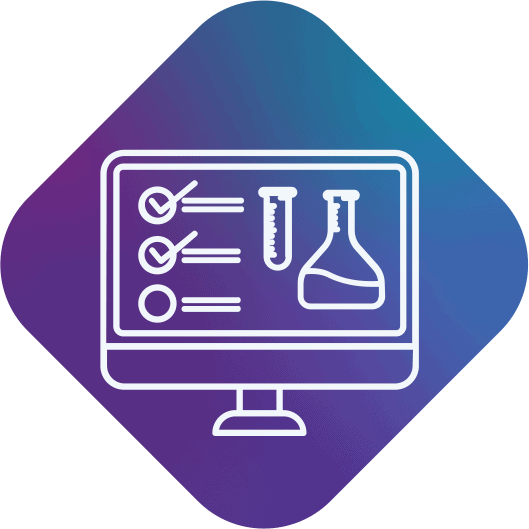 Digital Test Requisition
Get more done in less time with our convenient online kit registration.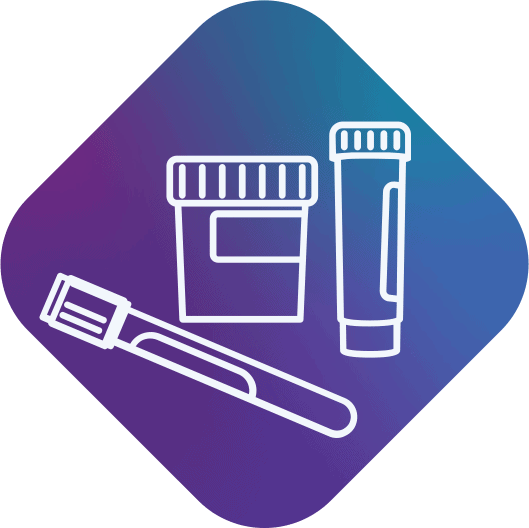 Simplified Sample Collection
Easy steps, visual instructions, proactive guidance, better results.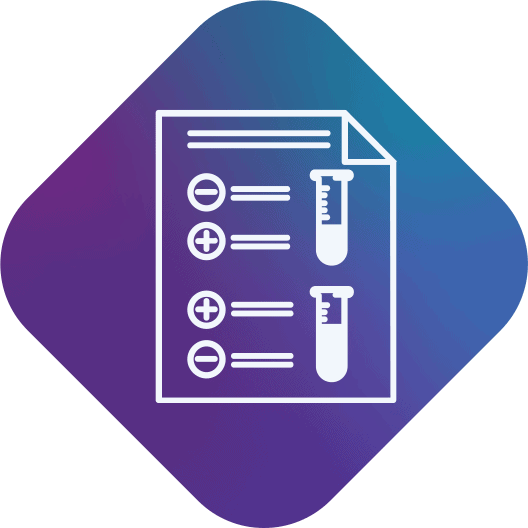 Easy to Interpret Results
We translate complex data into easy-to-understand clinical insights.
Stay Informed, Stay Ahead
Join the MosaicDX community and elevate your testing knowledge.