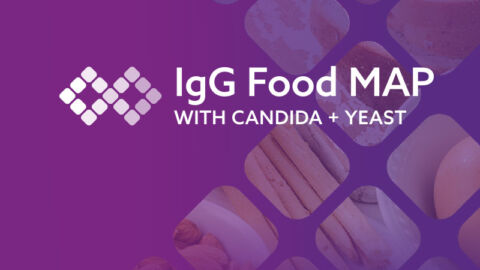 Brochures
This brochure is designed to provide an overview of the IgG Food Map profile.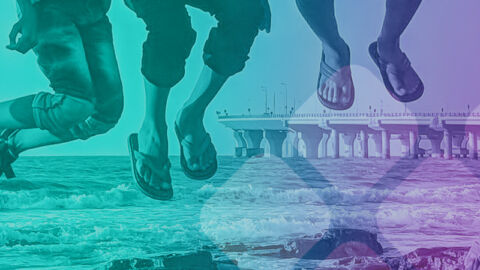 Webinars
Autism and other special needs individuals often have biochemical and nutritional imbalances that co…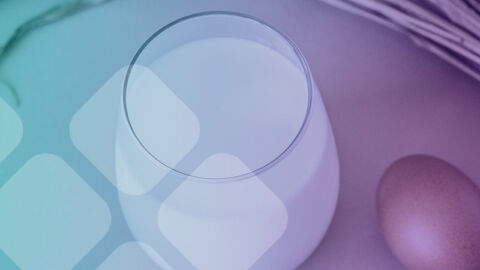 Webinars
Tracy Tranchitella, ND provides guidance on how to encourage children to consume wholesome and nutri…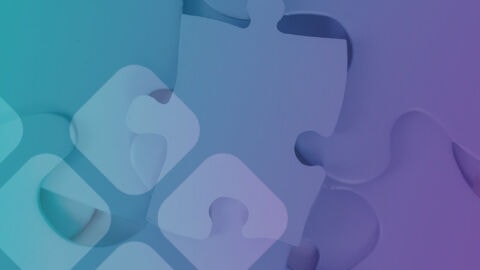 Webinars
Autism Spectrum Disorders (ASDs) affect many individuals, and one of the key areas of concern is dig…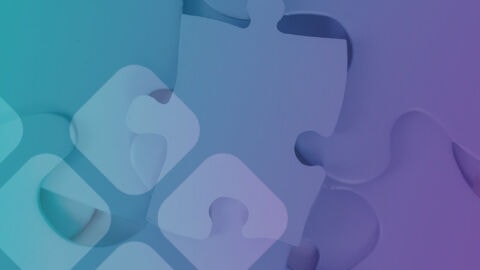 Webinars
This webinar will cover the essential integrative medicine lab tests that should be done for anyone …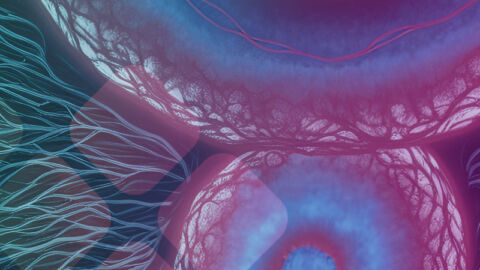 Webinars
This webinar will provide an in-depth discussion of the foundational steps to biomedical interventio…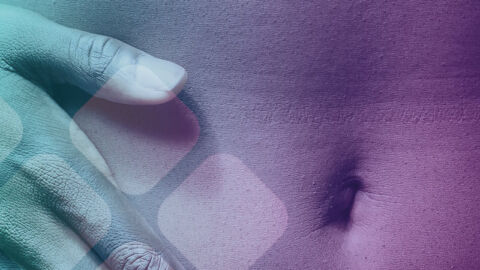 Webinars
In this webinar, we will discuss the factors that influence digestive health and the mucosal barrier…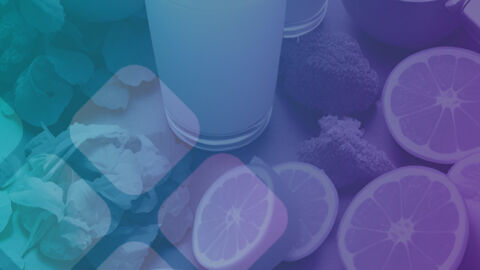 Webinars
The foods we eat can have a significant impact on our health, particularly in cases of autism spectr…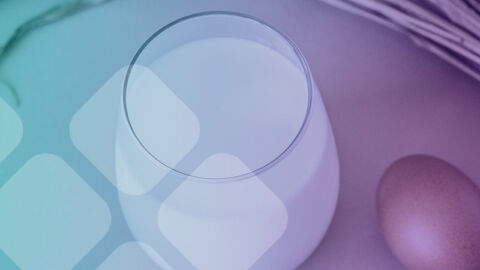 Webinars
This webinar will focus on the connection between diet and behavior problems in children.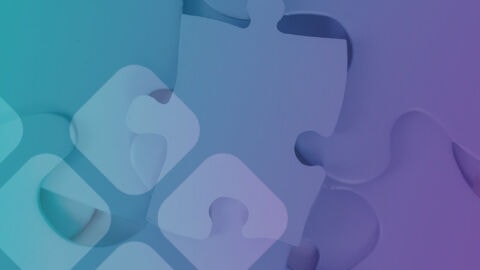 Webinars
Gain a unique perspective on laboratory testing for autism from a parent's point of view.
Stay Informed, Stay Ahead
Join the MosaicDX community and elevate your testing knowledge.