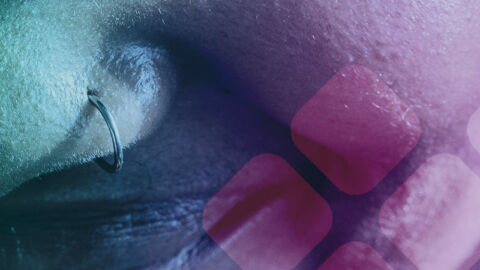 Webinars
In this webinar, we will explore the intricate interplay between vitamin D, serotonin, and melatonin…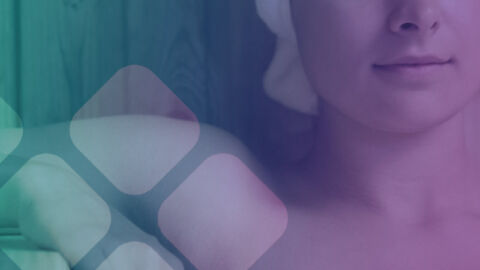 Webinars
Join us for a thought-provoking webinar on the link between toxic chemicals and the increasing rates…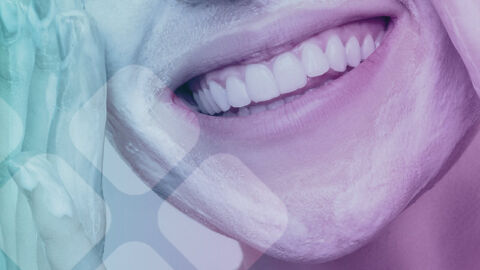 Webinars
In this engaging webinar, we delved into the fascinating world of snakes, spiders, soap, and phospho…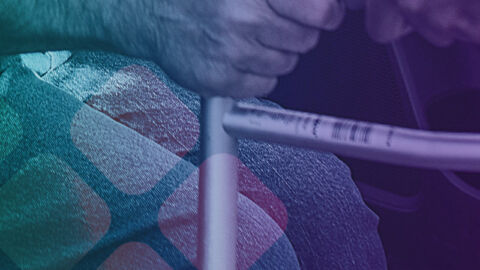 Webinars
In this engaging webinar, our expert speakers delved into the complex interplay of biochemical facto…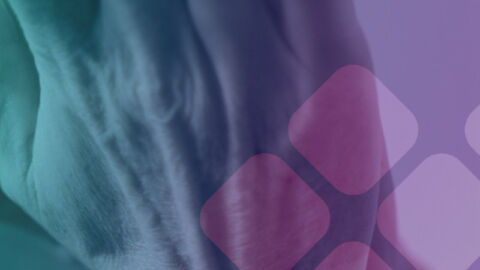 Webinars
In this webinar, we delve into the crucial link between rheumatoid arthritis and digestive problems.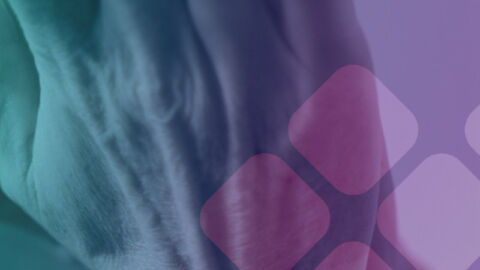 Webinars
Join field expert, Dr. Woeller, as he delves into the topic of healing from rheumatoid arthritis.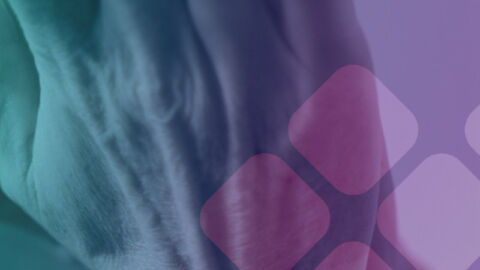 Webinars
In this webinar, the crucial connection between rheumatoid arthritis and adrenal insufficiency is ex…
Featured Resource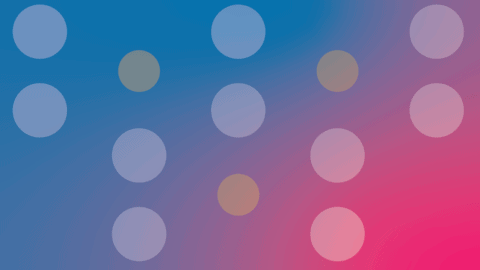 Blogs
SUMMARY: Candida albicans is the most commonly encountered human fungal pathogen and is frequen…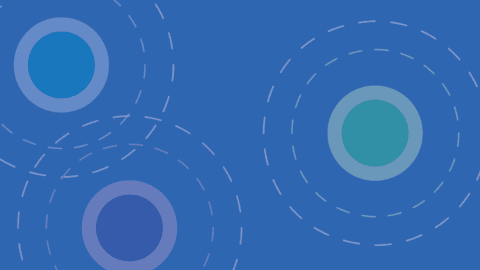 Blogs
On May 19, 2022, Mosaic Diagnostics (formerly Great Plains Laboratory) hosted Autoimmune Disease and…
Stay Informed, Stay Ahead
Join the MosaicDX community and elevate your testing knowledge.