Webinars
Connecting Specific Markers Amongst the Organic Acids Test (OAT), MycoTOX, and the non-metal chemical (GPL-TOX) Profiles
Presenter
Kurt Woeller, DO
Overview
The Organic Acids Test (OAT) contains multiple markers which may be influenced by environmental and mold toxins. Often the combination of the OAT, MycoTOX Profile (mold toxins), and GPL-TOX Profile (environmental chemical toxins) can be used to help identify exposure sources and biochemical imbalances in individuals with chronic health conditions. This presentation by Kurt N. Woeller, DO will help connect some of the more common findings seen in practice when evaluating these three tests.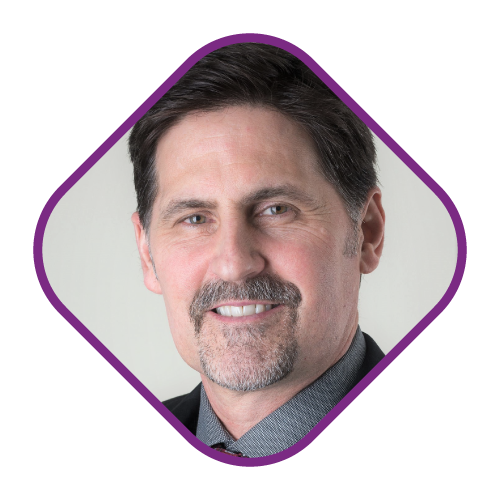 About the Author
Kurt Woeller, DO
FOUNDER OF INTEGRATIVE MEDICINE ACADEMY
Kurt N. Woeller, DO has been an integrative medicine physician and biomedical Autism specialist for over 20+ years. He is an author of several health books including Autism – The Road To Recovery, Methyl-B12 Therapy For Autism, Methyl-B12 for Alzheimer's Disease and Dementia, and 5 Things You MUST Do Right Now To Help With Your Rheumatoid Arthritis. He is an international speaker, educator, and practicing clinician offering specialized interventions for individuals with complex medical conditions. His health consulting practice for Autism alone is multinational with families from various countries. Dr. Woeller serves as a clinical and lab consult for Functional Medicine Clinical Rounds, as well as provides educational seminars for Mosaic Diagnostics (formerly Great Plains Laboratory). He is co-founder of Integrative Medicine Academy (www.IntegrativeMedicineAcademy.com), which is an online training academy for health practitioners learning integrative medicine.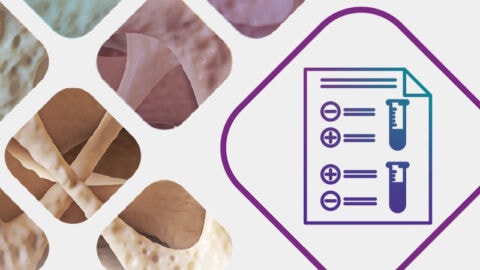 The sample test report provides a comprehensive analysis of the testing performed, including tes…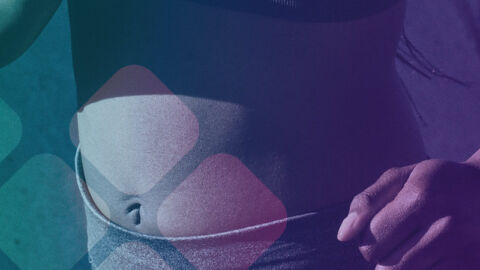 Learn about the latest advancements in identifying and treating SIBO. Dr.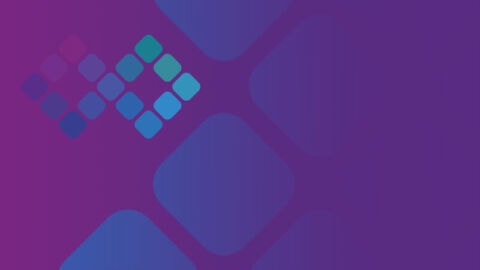 Nowak, Pol J Pharmacol, 2003
Click here to read the article
…
Stay Informed, Stay Ahead
Join the MosaicDX community and elevate your testing knowledge.