Webinars
Part 2 – Mold 102 – MycoTOX Profile & OAT: Treatments, Monitoring, and Additional Insights
Overview
Join James Neuenschwander, MD (Dr. Neu) for part two, a one-hour presentation where he will review the protocols for approaching a mold-toxic patient.
Using real-world examples, he will guide you through identifying the source of mold, detoxifying the mycotoxins from an individual, and using the OAT and MycoTOX Profile as surveillance tools to monitor progress and determine the appropriate treatment program.
He will also cover some of the basics behind treating sequelae of prolonged mycotoxin illness like mast cell activation syndromes and autonomic dysfunction.
Objectives
After this webinar, participants should be able to:
Identify potential sources of mold in a patient's environment.

Discuss the various testing that is available to determine mold sources.

Review the use of binders to remove mycotoxins.

Identify patients who would benefit from use of antifungals.

Review the detox pathways and identify ways to support them.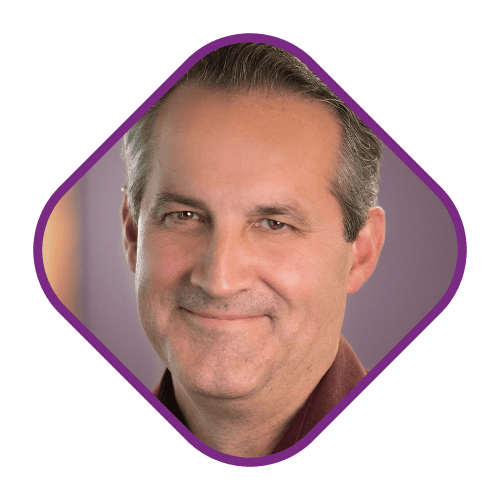 About the Author
James Neuenschwander, MD
Dr. Neu is board certified in Emergency Medicine, Integrative and Holistic Medicine, as well as Anti-Aging and Regenerative Medicine. In addition, he is a Fellow of the American Academy of Anti-Aging Medicine (A4M) and holds a certification in chelation therapy. He is a member of A4M, ACAM, and ILADS. He has been a DAN! Practitioner since 2007 and a member of Medical Academy of Pediatric Special Needs (MAPS) since its founding. His private practice is in Ann Arbor, Michigan.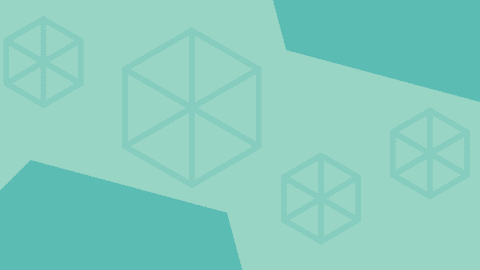 On April 13, 2022, The Mosaic Diagnostics (formerly Great Plains Laboratory) hosted The Many…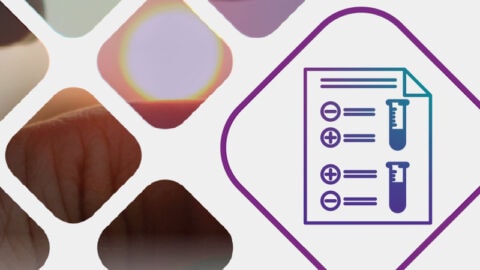 The sample test report provides a comprehensive analysis of the testing performed, including tes…
Stay Informed, Stay Ahead
Join the MosaicDX community and elevate your testing knowledge.