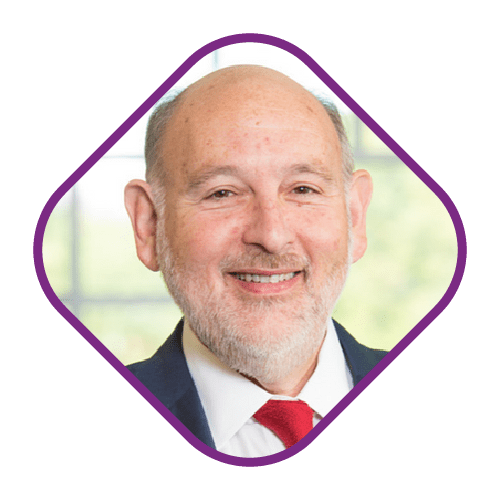 About the Author
James Greenblatt, MD
A pioneer in the field of integrative medicine, James M. Greenblatt, MD, has treated patients since 1988. After receiving his medical degree and completing his psychiatry residency at George Washington University, Dr. Greenblatt completed a fellowship in child and adolescent psychiatry at Johns Hopkins Medical School. Dr. Greenblatt currently serves as the Chief Medical Officer at Walden Behavioral Care in Waltham, MA and serves as an Assistant Clinical Professor of Psychiatry at Tufts University School of Medicine and Dartmouth College Geisel School of Medicine.
An acknowledged integrative medicine expert, educator, and author, Dr. Greenblatt has lectured internationally on the scientific evidence for nutritional interventions in psychiatry and mental illness. Through three decades of practice and research, Dr. Greenblatt is a leading contributor to helping physicians and patients understand the role of personalized medicine for mental illness.
He is the author of seven books, including Finally Focused: The Breakthrough Natural Treatment Plan for ADHD; Nutritional Lithium: A Cinderella Story; Answers to Anorexia; Integrative Medicine for Alzheimer's; Integrative Medicine for Binge Eating; and Integrative Medicine for Depression.
Dr. Greenblatt is the founder of Psychiatry Redefined, an educational platform dedicated to the transformation of psychiatry. Psychiatry Redefined offers online CME-approved courses, webinars, and fellowships for professionals to learn about functional and integrative medicine for mental illness. To learn more, please visit www.JamesGreenblattMD.com.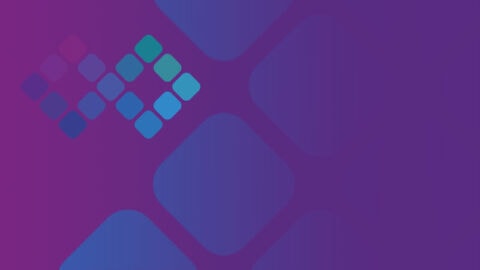 TEST IMPLICATIONS FOR YEAST AND HEAVY METALSWILLIAM SHAW, PH.D.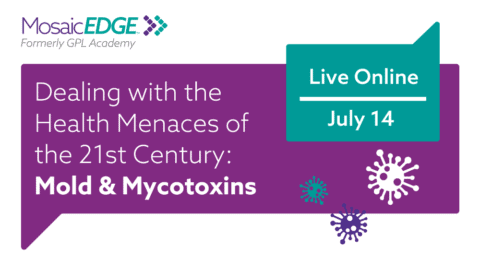 This content is password protected.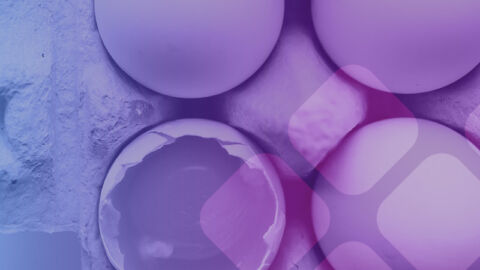 Misleading Messages: What is the Truth about Cholesterol?
The cultural dogma is that choleste…
Stay Informed, Stay Ahead
Join the MosaicDX community and elevate your testing knowledge.