Webinars
Clinical Considerations of Chronic Candidiasis – Revisited
Presenter
Kurt Woeller, DO
Overview
Various candida organisms can be normal inhabitants of the digestive system and part of the microbiome in low levels. However, candida has the potential to overpopulate the bowel leading to various symptoms of bloating, gas, constipation, etc. Candida can also become invasive within the digestive system leading to leaky gut and increasing mucosal immune activity and systemic reactivity. This will be a special roundtable discussion allowing practitioners to submit specific case studies and will focus more on direct Q&A on specific case studies.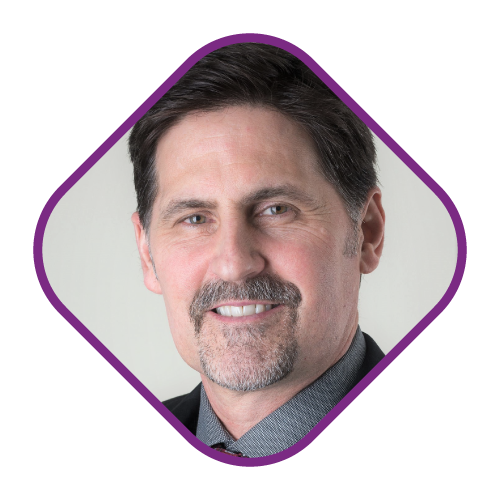 About the Author
Kurt Woeller, DO
FOUNDER OF INTEGRATIVE MEDICINE ACADEMY
Kurt N. Woeller, DO has been an integrative medicine physician and biomedical Autism specialist for over 20+ years. He is an author of several health books including Autism – The Road To Recovery, Methyl-B12 Therapy For Autism, Methyl-B12 for Alzheimer's Disease and Dementia, and 5 Things You MUST Do Right Now To Help With Your Rheumatoid Arthritis. He is an international speaker, educator, and practicing clinician offering specialized interventions for individuals with complex medical conditions. His health consulting practice for Autism alone is multinational with families from various countries. Dr. Woeller serves as a clinical and lab consult for Functional Medicine Clinical Rounds, as well as provides educational seminars for Mosaic Diagnostics (formerly Great Plains Laboratory). He is co-founder of Integrative Medicine Academy (www.IntegrativeMedicineAcademy.com), which is an online training academy for health practitioners learning integrative medicine.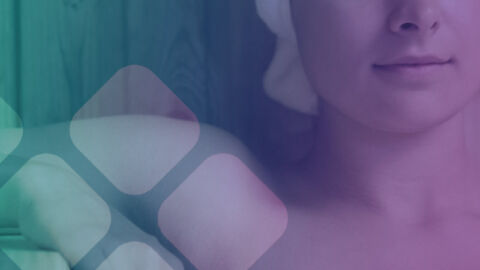 In this informative session, we will explore the importance of detoxification for optimal health…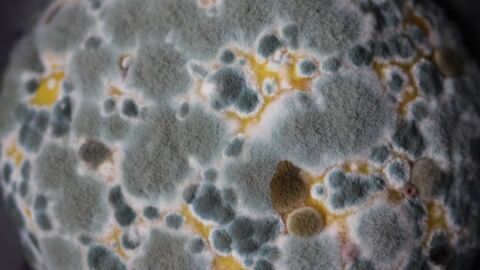 Do you ever walk into a room in your home or office building…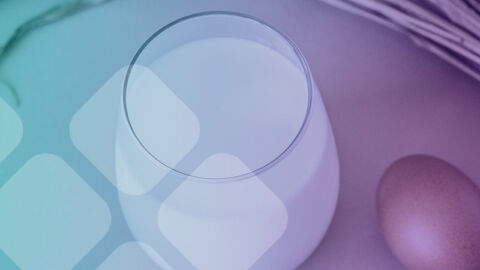 Attention deficit/hyperactivity disorder (ADHD) is a multifactorial condition that is infl…
Stay Informed, Stay Ahead
Join the MosaicDX community and elevate your testing knowledge.