Collection Instructions
Hormone Profile Sample Collection Instructions
Overview
Step-by-step test prep and collection instructions for the Hormone Profile specimen collection.
Reports available in Spanish, Portuguese, Japanese, French, Polish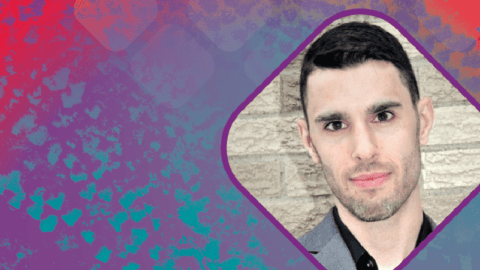 Due to your present health concerns, your healthcare provider suspects mold.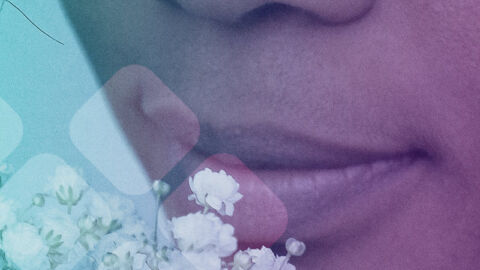 In this webinar, we will dive into the intricate world of mitochondrial function and its relatio…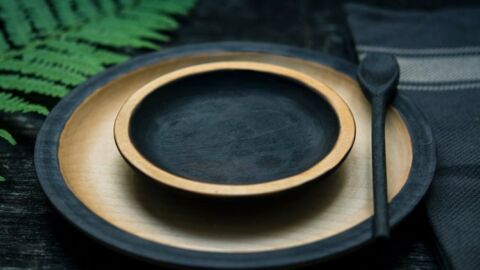 SUMMARY:
Mental health issues for children is now one of the top 10 reasons for children to b…
Stay Informed, Stay Ahead
Join the MosaicDX community and elevate your testing knowledge.