MosaicDX's $875 Practitioner Bundle is a monthly prize given to one listener of Dr. Kara Fitzgerald's New Frontier in Functional Medicine Podcast.
1 – $100 Gift Card
Good toward any in-house diagnostic laboratory test offered by Mosaic Diagnostics.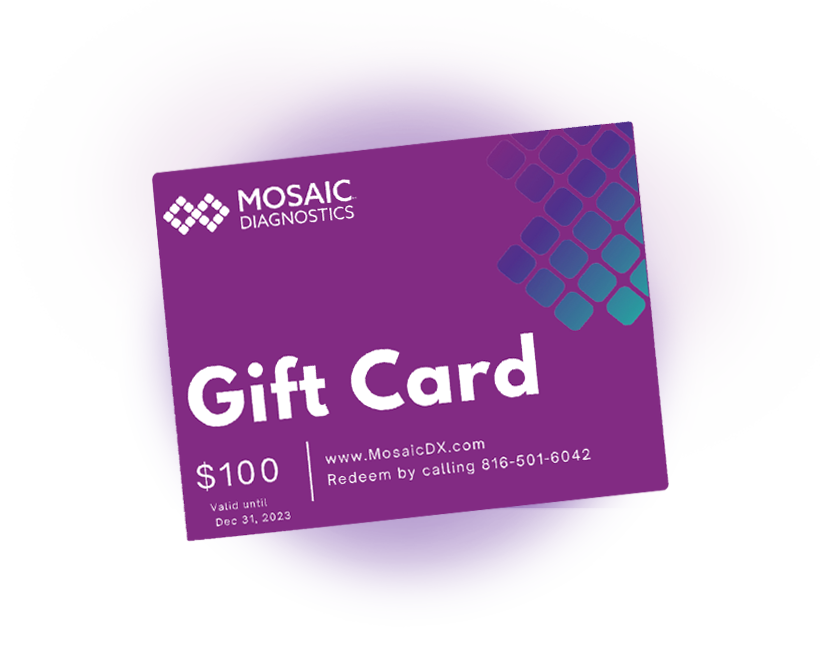 2 – Free OAT Test
Use an Organic Acids Test (OAT) on a patient on a tight budget or run it on yourself. ($250 Value)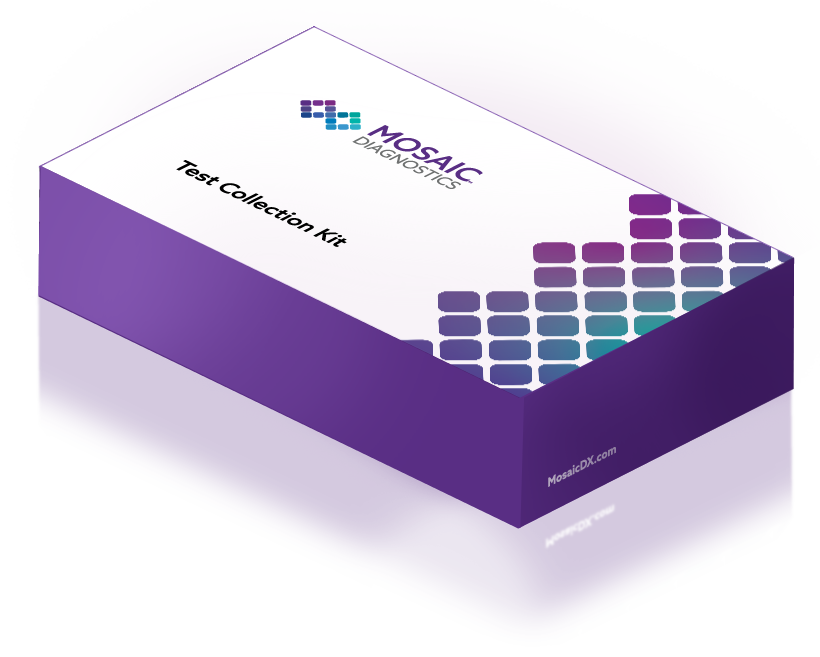 3 – Myco Binder Bundle
Researched Nutritionals supplements for treatment of mycotoxins. MosaicDX is not affiliated with Researched Nutritionals. ($250 value)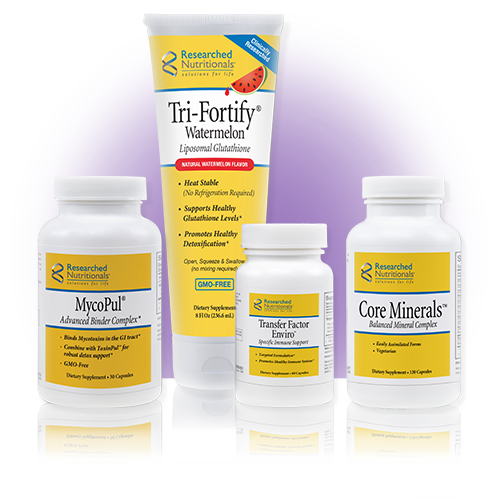 4 – Free Integrative Medicine Workshop
Free registration for two, to any (1) one or (2) two-day MosaicEDGE workshop in 2023 ($200 value)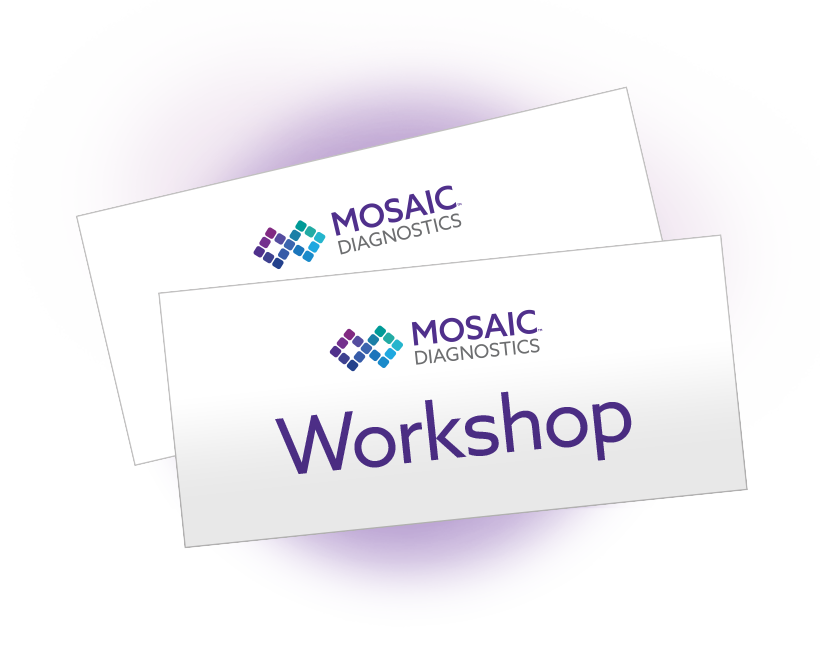 5 – Free Massage
MosaicDX knows how important self care is. Treat yourself to a $75 massage on us.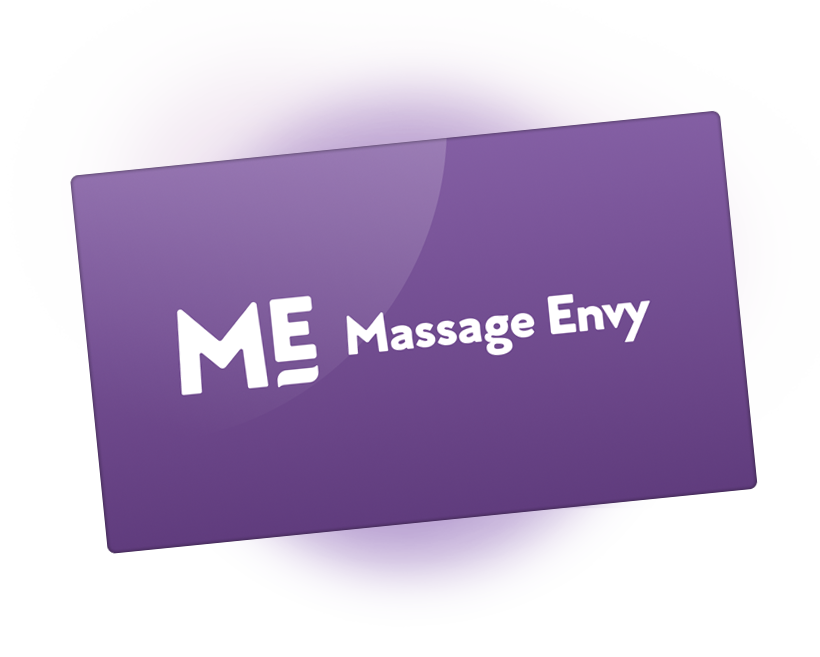 Area for disclaimer copy.